HEADSET CAPS IN STORE
MEMBERS ONLY
"Deux Mille Your Hill" or #DMYH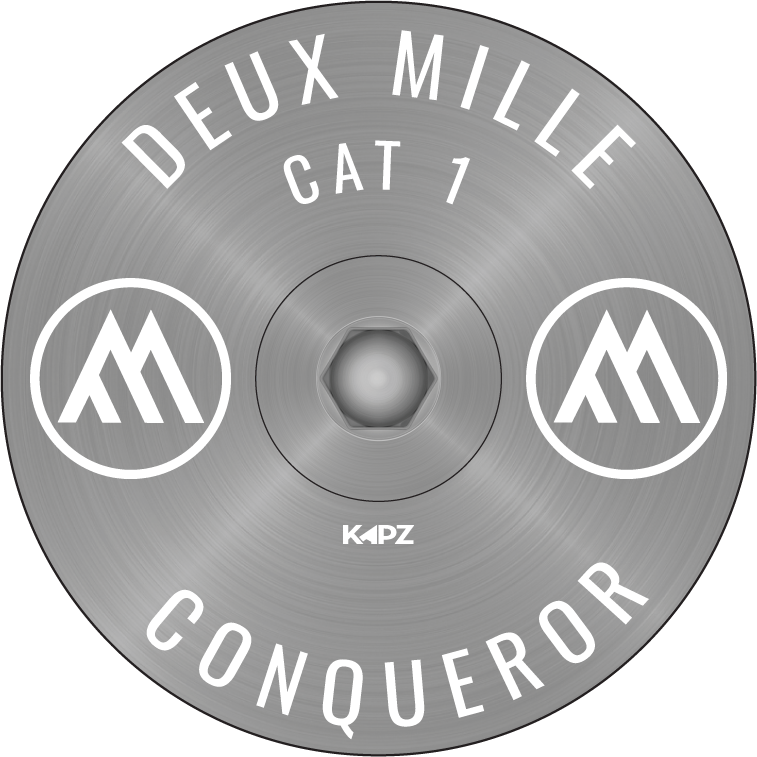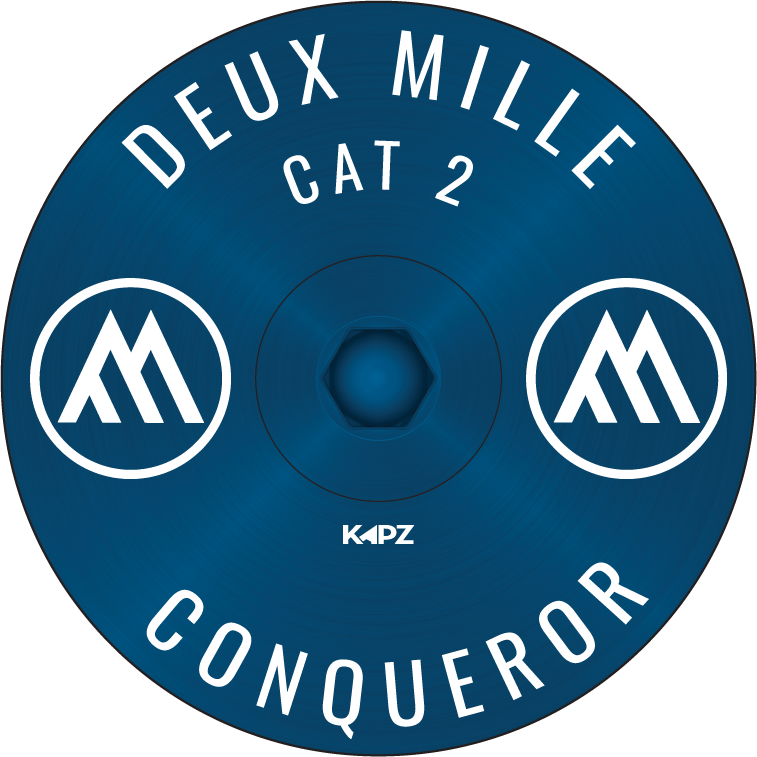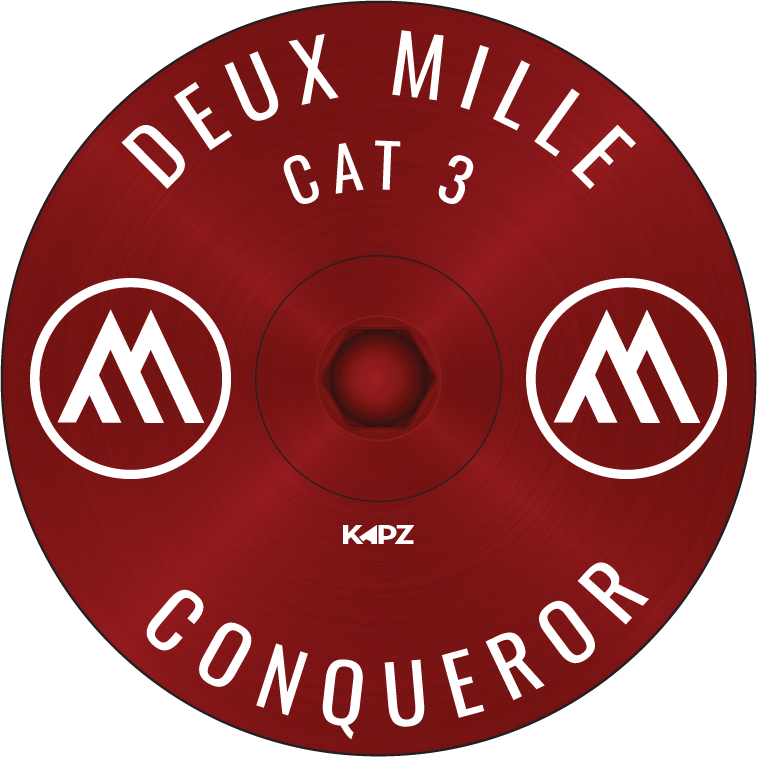 BECOME AMBASSADOR 
SIMPLY #DMYH
"Deux Mille Your Hill" or #DMYH.
Do 2,000 vertical meters in one hill (or col) in one session.
TRAIN WITH US
FOR FREE
Get ready for the next Granfondo or big challenges with Deux Mille. We have three different approaches suit personal preferences and time you can put into it. They will all get you there.
MONTHLY BLOG: GET READY FOR LA MARMOTTE ALPES
You have probably read the same articles about preparing for a Granfondo as we have. "Ride 3,000 miles, lose weight, wear comfortable clothes." We want to give you much more than that. Your preparations do not get any more detailed than this.