HEADSET CAPS IN STORE
MEMBERS ONLY
"Deux Mille Your Hill" or #DMYH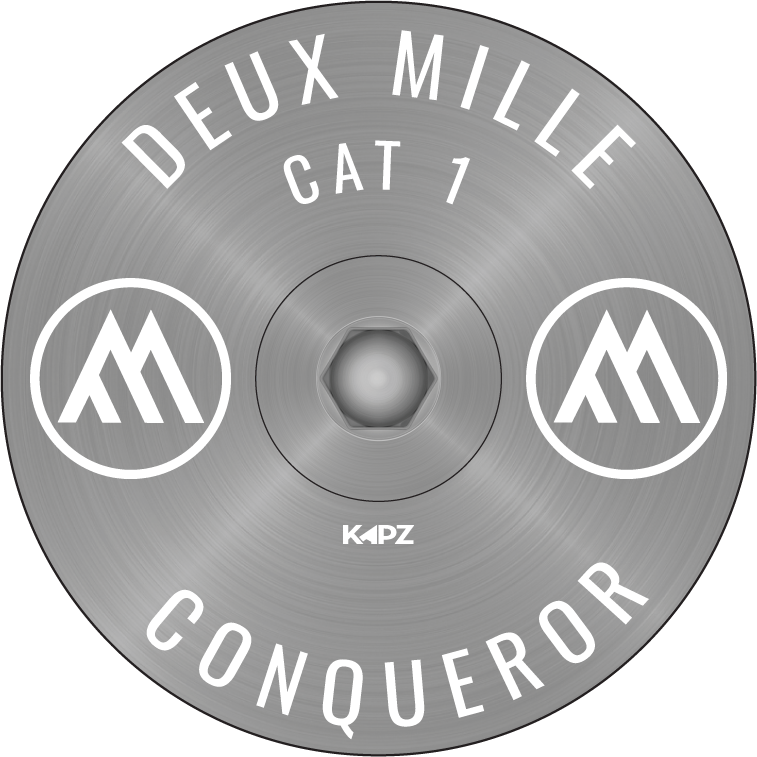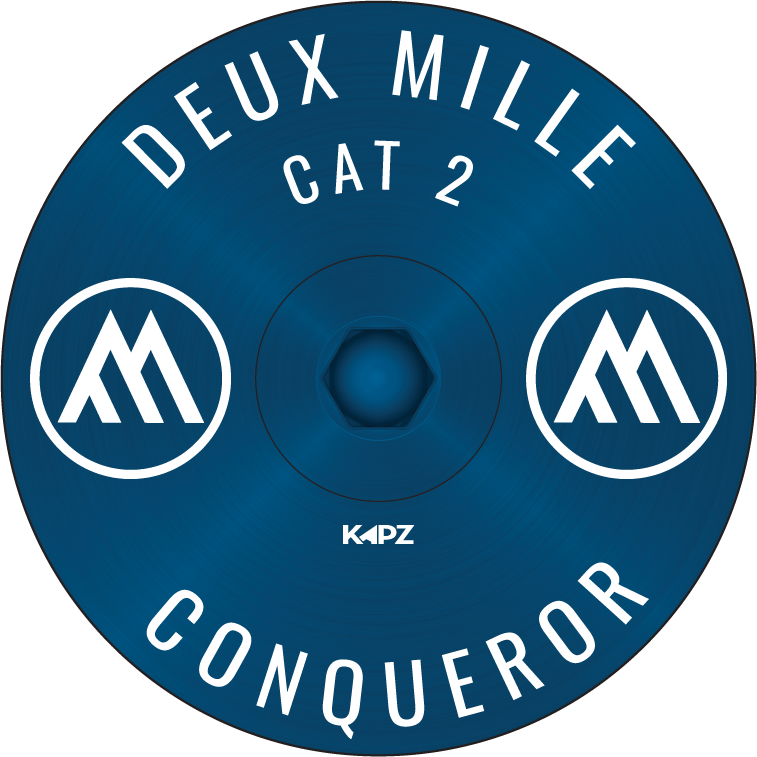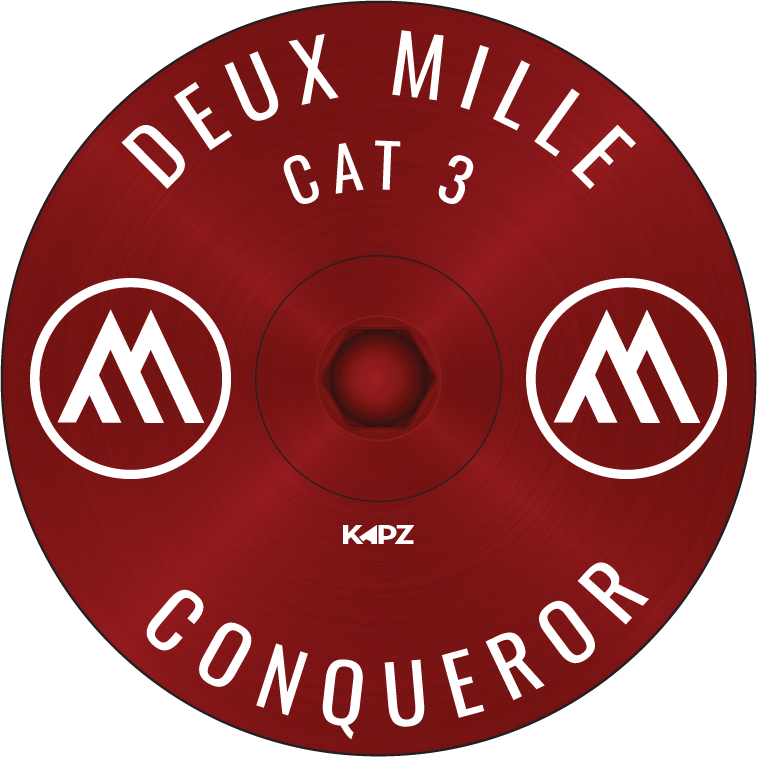 A DEUX MILLE CONQUEROR? 
AUTOMATICALLY A MEMBER THEN
Do one of the Deux Mille cols in Europe. Link your Strava account to DeuxMille.cc and you are a member. Easy.
TRAIN WITH US
FOR FREE
Get ready for the next Granfondo or big challenges with Deux Mille. We have three different approaches suit personal preferences and time you can put into it. They will all get you there.
THE BEST MOUNTAIN PICTURES ON INSTAGRAM
More than 24,000 followers cannot be wrong. Follow the best Instagram account for great shots of Deux Mille cols.