HE DID IT!! The DEUX MILLE CHALLENGE COMPLETED
Maximillian Schnell did it! All 204 cols over 2,000 meters in the Pyrenees and Alps in 77 days, self-supported, with no rest days: 10,839 kilometers and 271,004 vertical meters. He's the first person ever to accomplish this.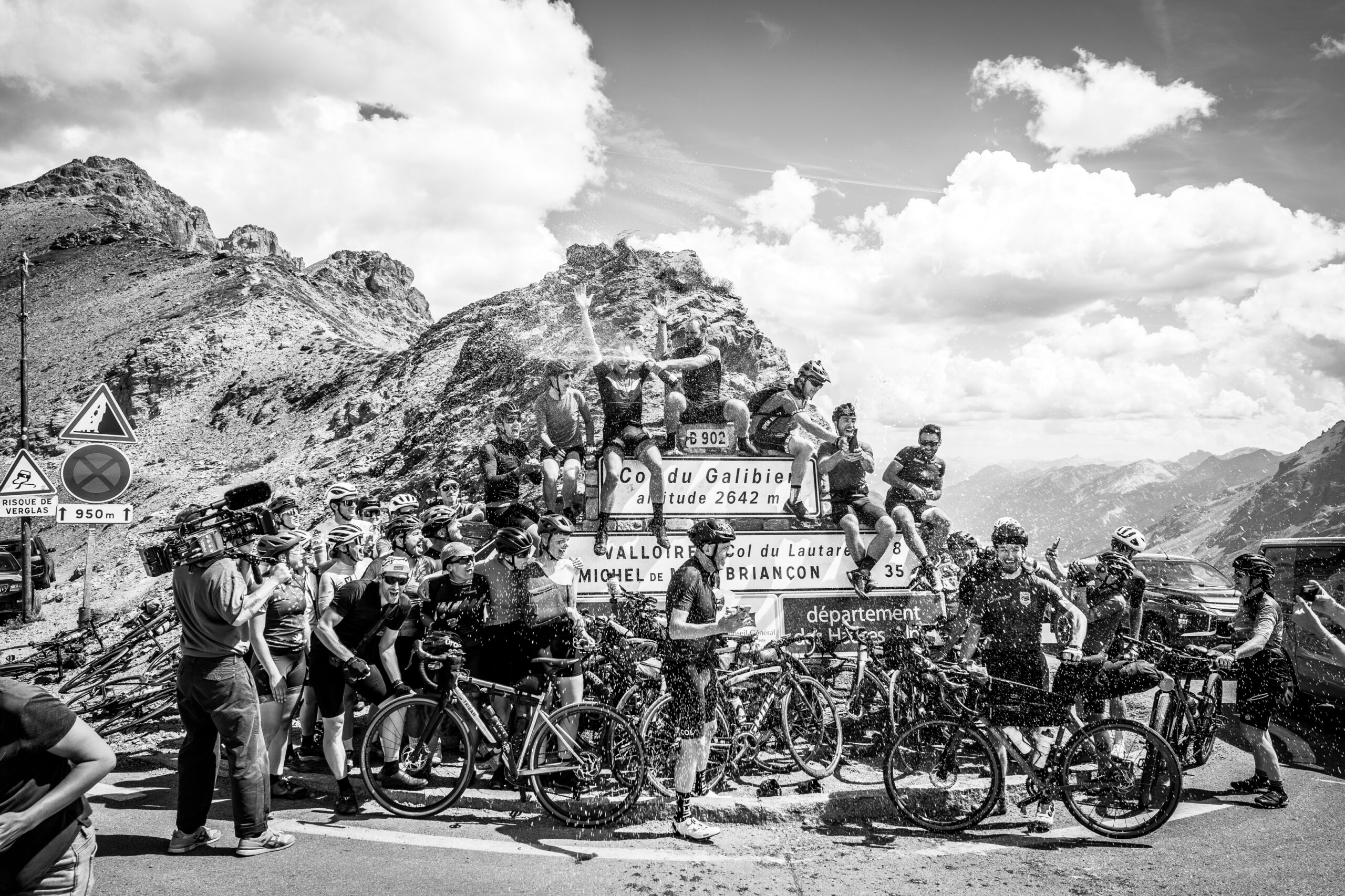 COMMUNITY STORIES
Conquering and utilizing the highest mountains in Europe is a way to soul search, exercise life balance and find purpose. When you follow your natural desires you will ultimately live a happier life.
In the highest mountains, we find solitude and tranquility, but we also find new friends and share stories with other mountaineers. Nothing less matters.
Read more stories from community ambassadors.
Want to contribute? Read more here.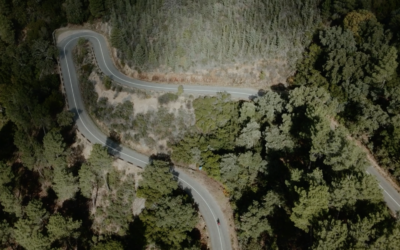 To live this life, I trade comfort for freedom. I did was supposed to be a good master's degree in France. I was expected to have a very straight-forward life. When you live remotely, you live parallel to society. I don't watch news anymore. You see so much sad...