The most complete preparation for LM19
Come July 2019, we will be ready for the next huge Granfondo target; the Alp version of La Marmotte 2019. Once a month, starting 1 November, we will blog about the plans and progress of three athletes, who will be given their own ways to get ready for the race.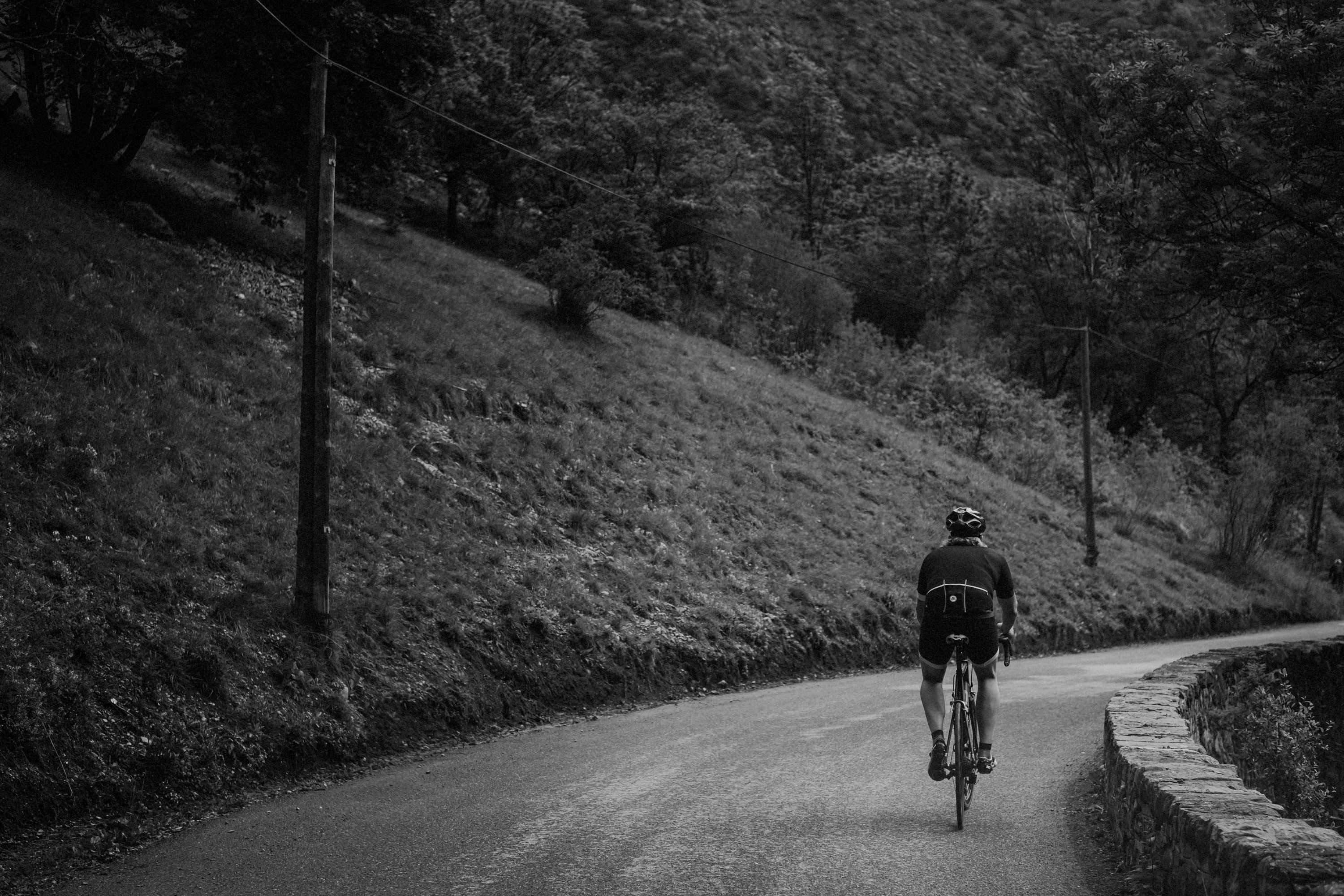 WHY THIS BLOG?
You have probably read the same articles about preparing for a Granfondo as we have. "Ride 3,000 miles, lose weight, wear comfortable clothes." We want to give you much more than that. Your preparations do not get any more detailed than this.
Follow this blog:
How to train towards La Marmotte 2019 in order to peak at the right time
To see how each of our three athletes progress month by monthon watts and weight
Detailed route segment descriptionsand recommended strategies
What and when to drink and eat during the race
Where to stay, how to prepare in the final days before the race
How toestimate your LM19 time
And much more…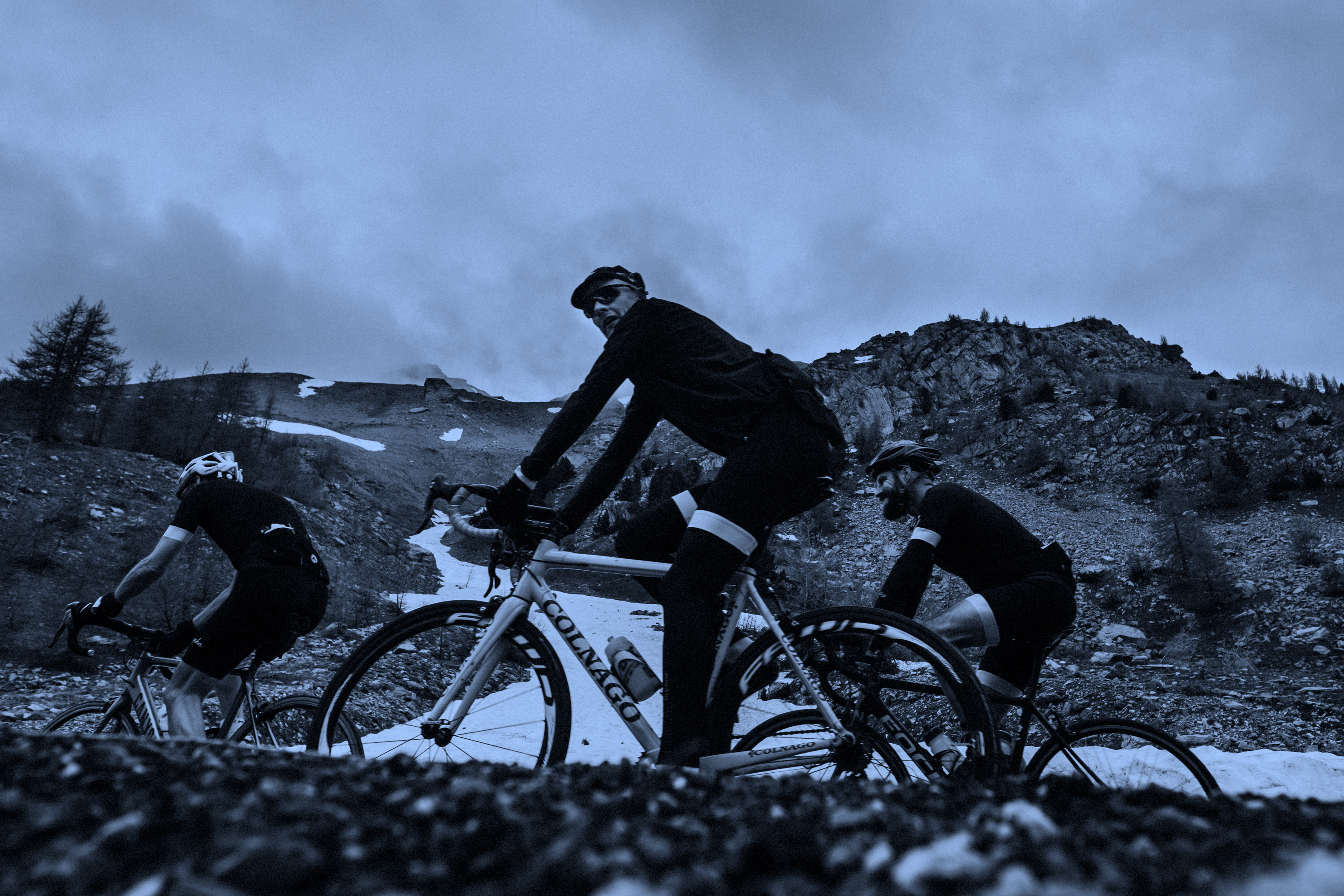 THREE DIFFERENT APPROACHES
Click here to find a link to the three training programs for November, as well as the starting points for each of the athletes in terms of Functional Threshold Power (FTP), Weight and Power-to-Weight Ratio (PWR):
 Classic training:
Dirk Tenten will follow a classic training schedule
Training 3 times / 4-5 hours a week
Focus on steady FTP improvements and weight loss.
Miles training:
Peter Bolinius will put in all the miles he can, outside and inside
Training 3-4 times / 5-8 hours a week (as often as he can)
This method has worked well for him in recent years to improve his FTP
Stimuli training:
Henrik Worsoe will follow a disrupting new program developed by sports scientists at Copenhagen University
Training 3-4 times / 3-5 hours a week
The model is attractive to "modern people" who have limited time to train.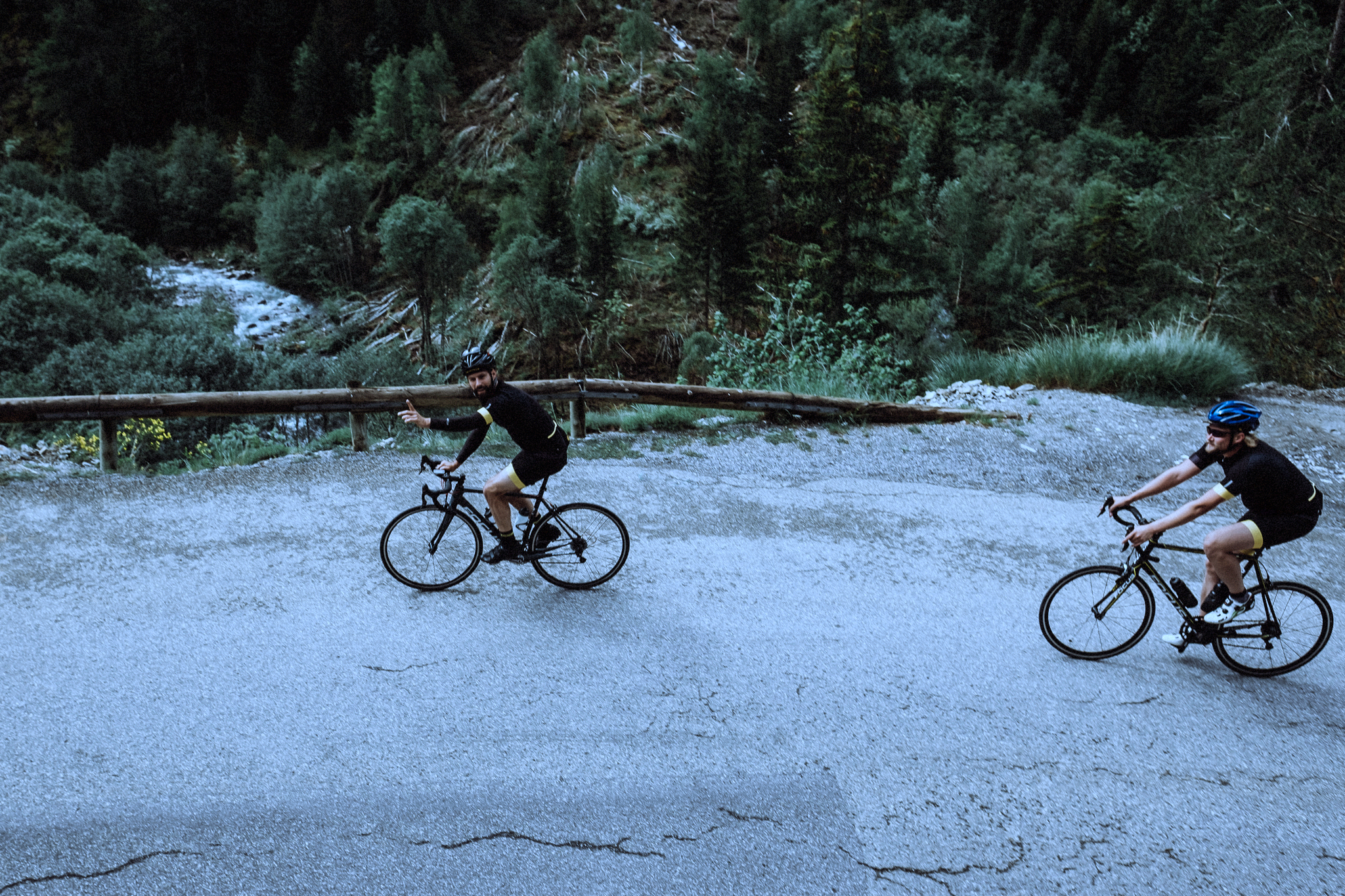 WHAT TO DO BEFORE WE START
Before 1 November you need to establish your starting point. Do that by performing a 20-minutes FTP test and weigh yourself, as close to 1 November as possible. This will be a monthly task up until June to measure progress. And then find a training program that suits your profile.
Keep yourself updated on the new blog by following us on Facebook or Twitter.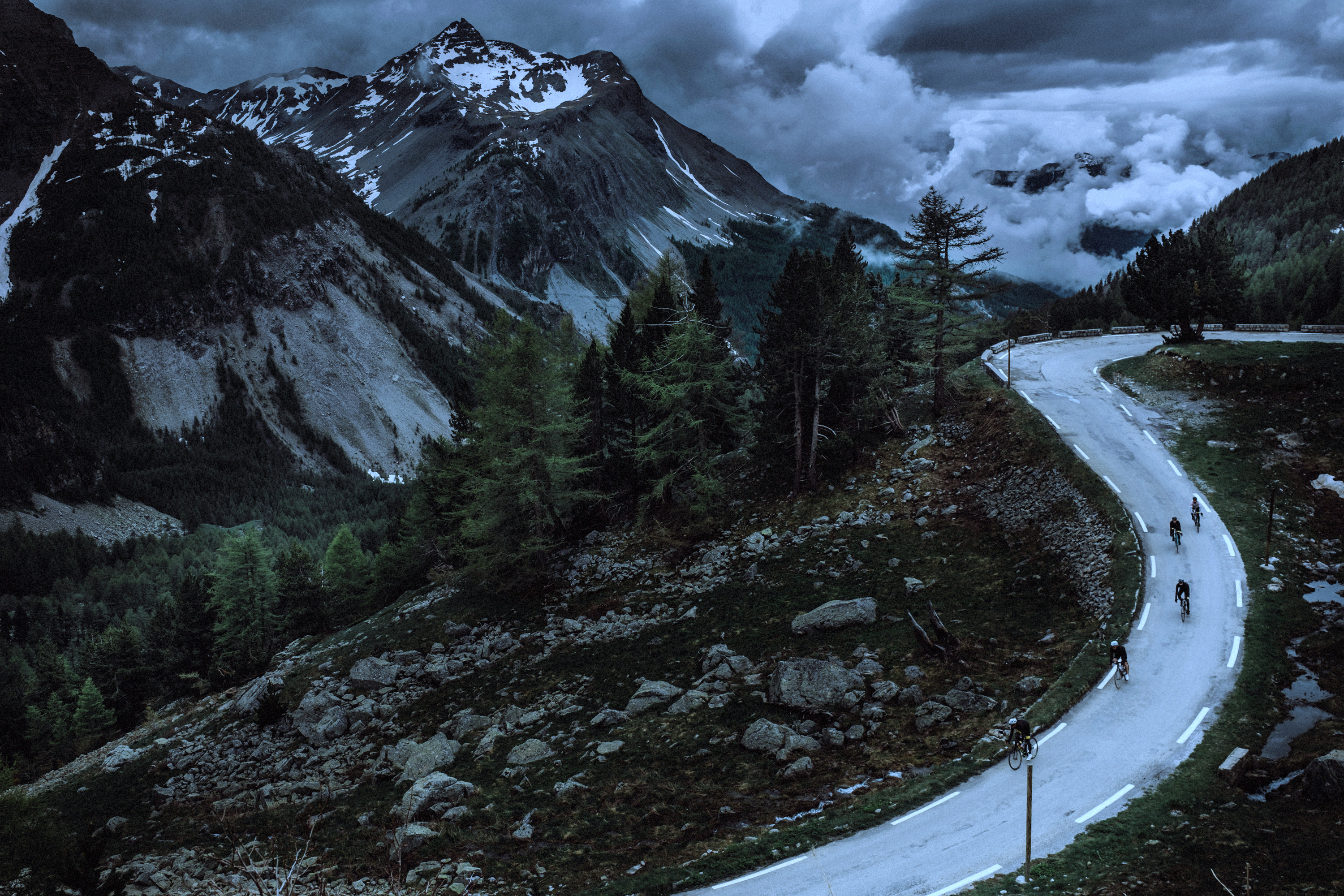 TOP 25 OVER THE BEST DEUX MILLE CLIMBS There are spectacular ones, there are tough ones and there are legendary ones. We have asked notable members to populate their list of best Deux Mille climbs, taking everything into consideration. Without further ado, here is the...