OUT OF RUNWAY
With two weeks left until the start of La Marmotte 2019, I find myself out of runway. I want to be in greater shape, ride faster and lose more weight, before the race, but it is too late now. It is tapering time.
We all need to believe that what we put in of hours of training the last 4-8 months will be good enough. And of course it will be enough.
You can see the progress of our training partners in the Progress Table here. Also find the complete training programs here.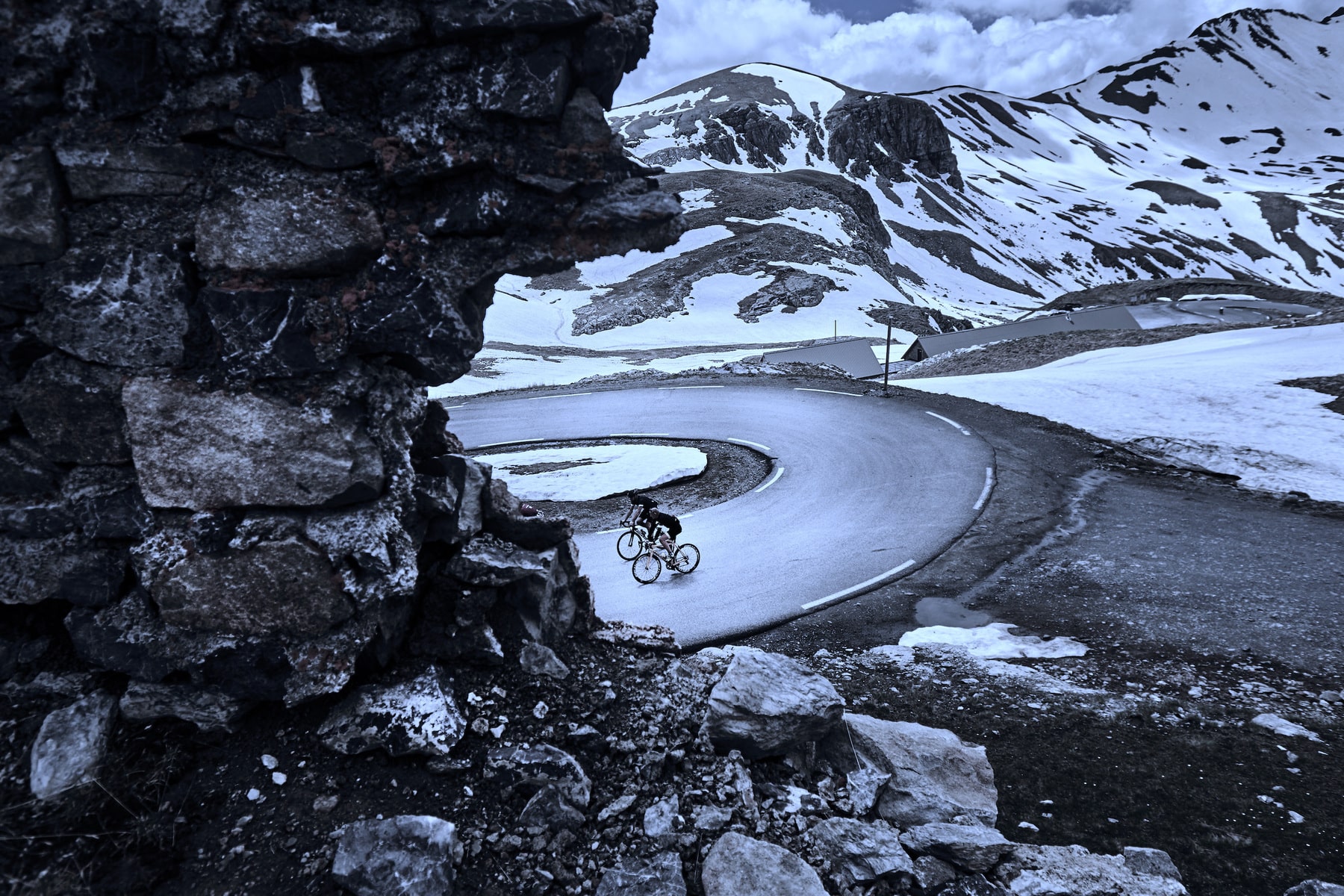 EXPECTATIONS
If Strava is to be believed, my fitness level is where it should be, but I reached fatigue level 100  during this week, which was quite alarming. I am backing down on training now, to be ready for the big day.
As per 22 June 2019, I have trained 103 hours since 1 November 2018. That is 84 hours less than I did in the same period last year, and 70 hours less than the year before that. Compared to the other years, I have done no altitude training either.
I am trying to prove a point with HIIT approach; quality in training instead of quantity. When I look at my friends, who hav done 235 hours of training in the same period, I have my doubts, but my numbers look right and I believe in them. It might not enough to beat them, but it should be enough to beat the man in the mirror. I aim for 9h 30m. In 2018 I did it in 10h 08m.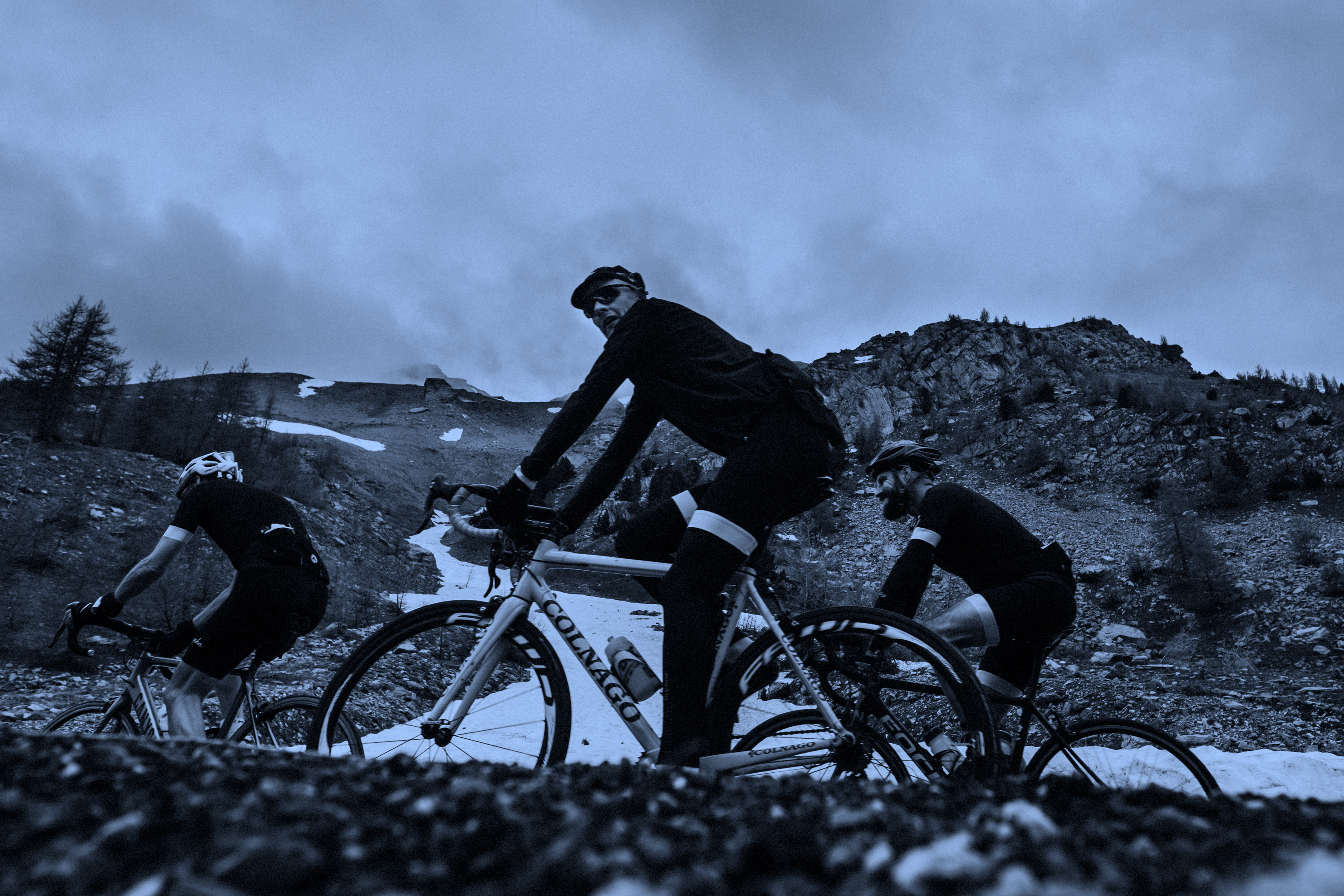 TOP 25 OVER THE BEST DEUX MILLE CLIMBS There are spectacular ones, there are tough ones and there are legendary ones. We have asked notable members to populate their list of best Deux Mille climbs, taking everything into consideration. Without further ado, here is the...