FOLLOW A TRAINING PROGRAM THAT SUITS YOU
We will start training towards LM19 this week, but first of all, we will establish our starting points:
Tuesday: Weigh yourself in the morning
Tuesday: Conduct a 20-minutes FTP test and write down your average power in watts.
How you want to train, depends on the type of rider you are. Some like to put in the miles, no matter how dark and gloomy it looks outside during the winter. Others like their training to be more about quality than quantity. They will all get you ready for LM19.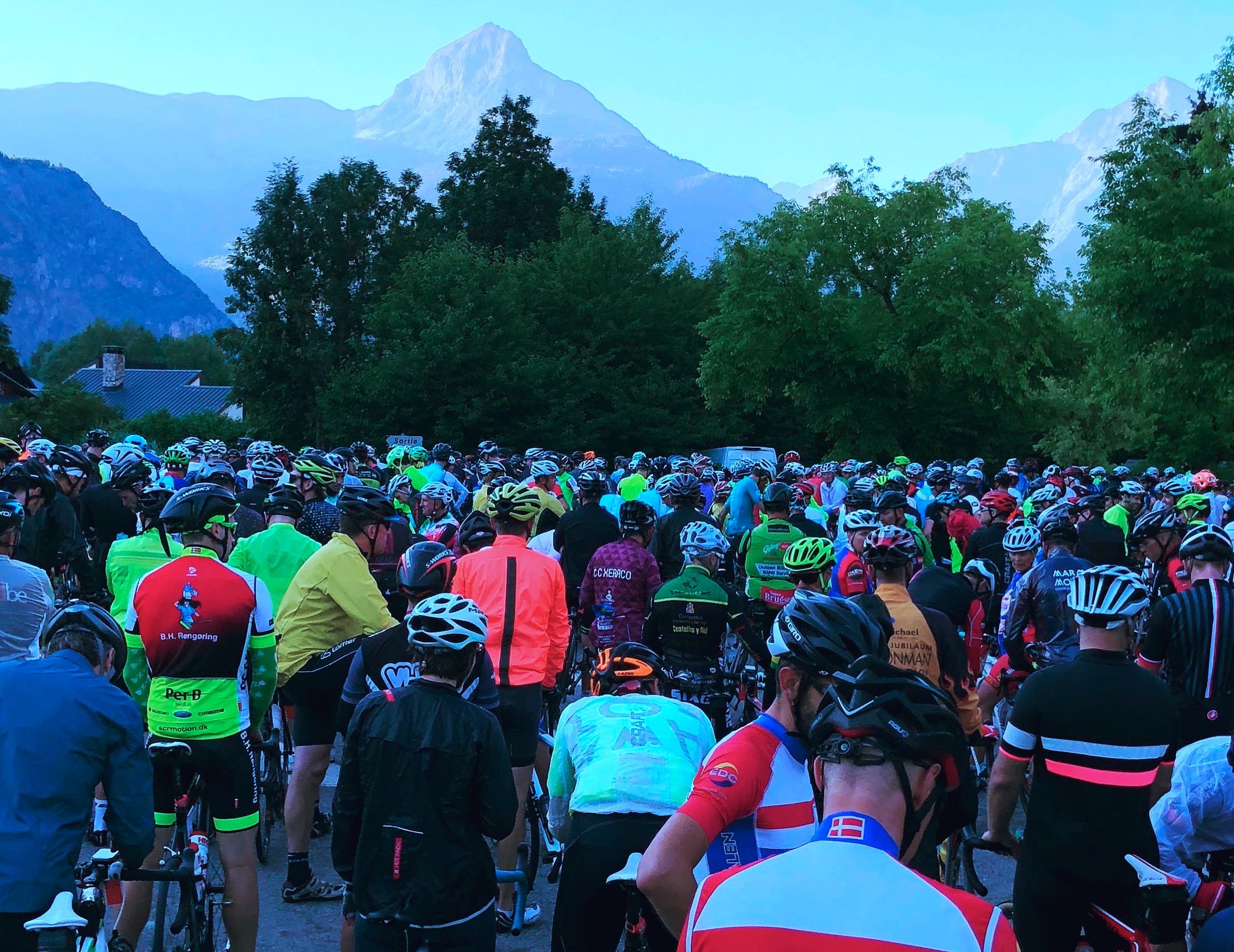 THE LA MARMOTTE ALPES ROUTE
In a couple of months, we will start describing the race segments in detail, and how to approach each of them. In overview, the route consists of these Strava segments: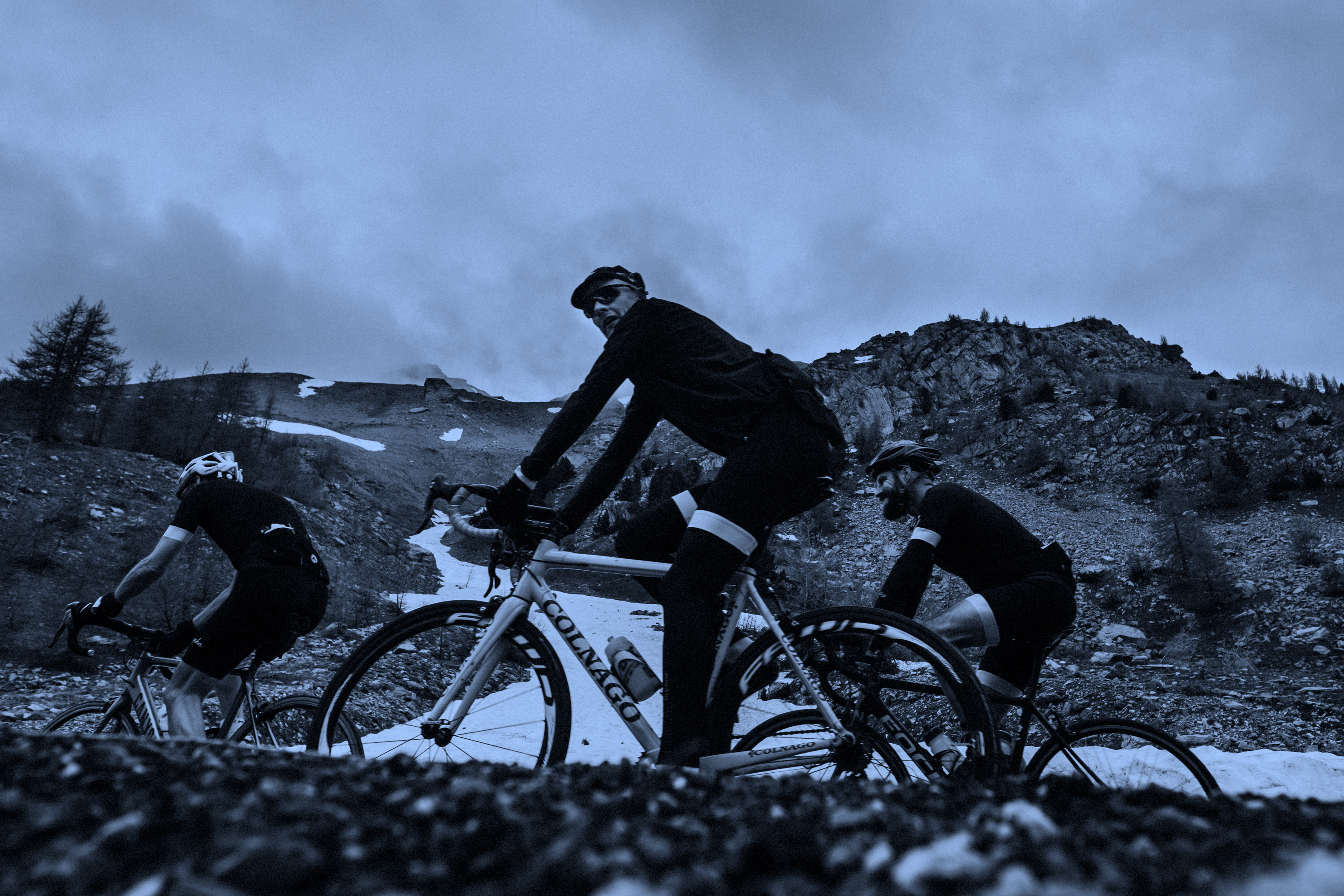 TOP 25 OVER THE BEST DEUX MILLE CLIMBS There are spectacular ones, there are tough ones and there are legendary ones. We have asked notable members to populate their list of best Deux Mille climbs, taking everything into consideration. Without further ado, here is the...