10 weeks to go
You can almost feel it now. The roads are packed with riders, the weather is (occasionally) great and all you need now is to put in the miles each of the last ten weeks leading up to La Marmotte. Easy, right?!
Follow the progress of our users in the Progress Table here. Also find the updated training programs here.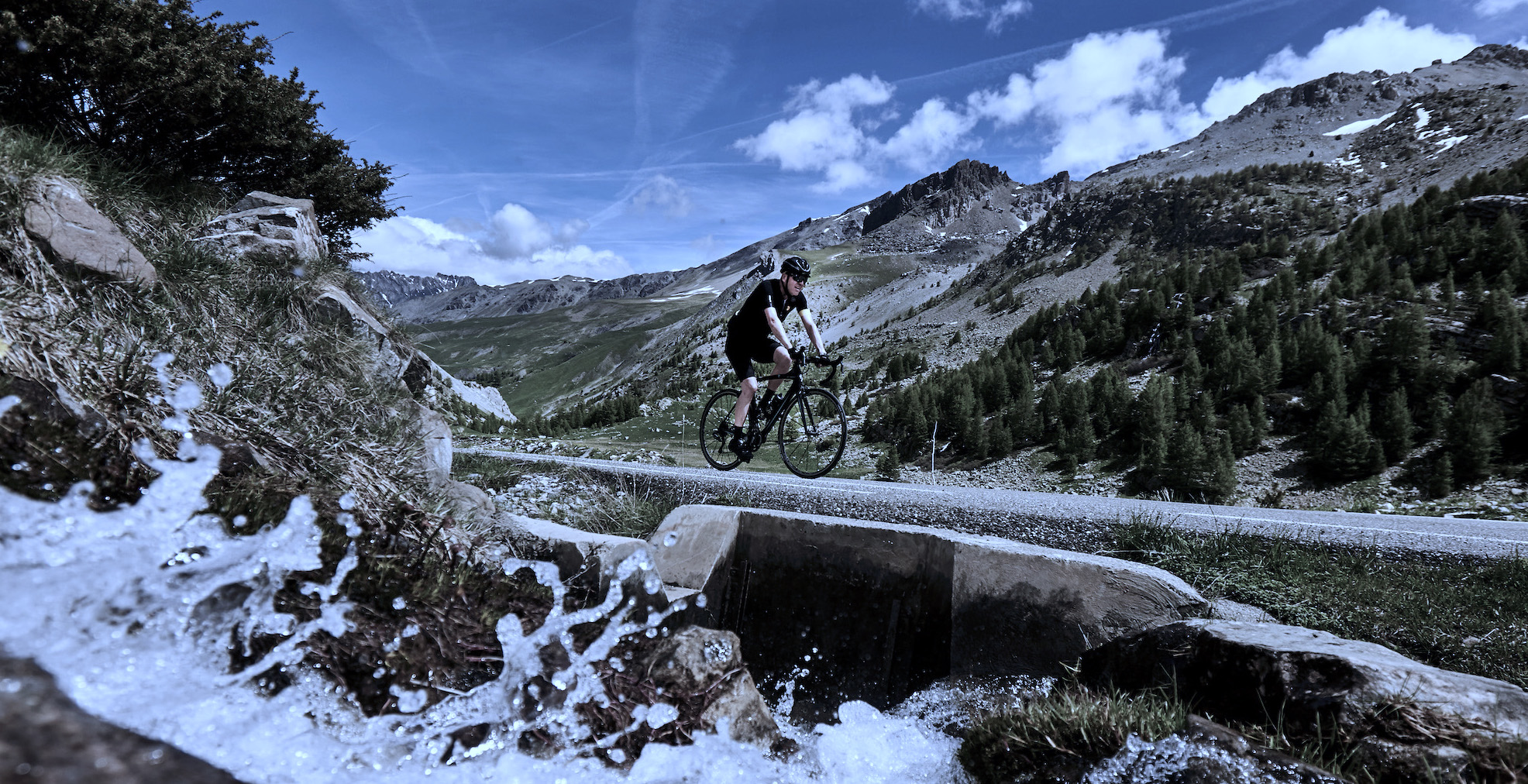 THE RACE CARD
Based on the last four months of blogging (see below,) here is our La Marmotte race card recommendation. See it as our piece of advice to those who have not done the race before. Of course, you are the expert. You know how you perform best.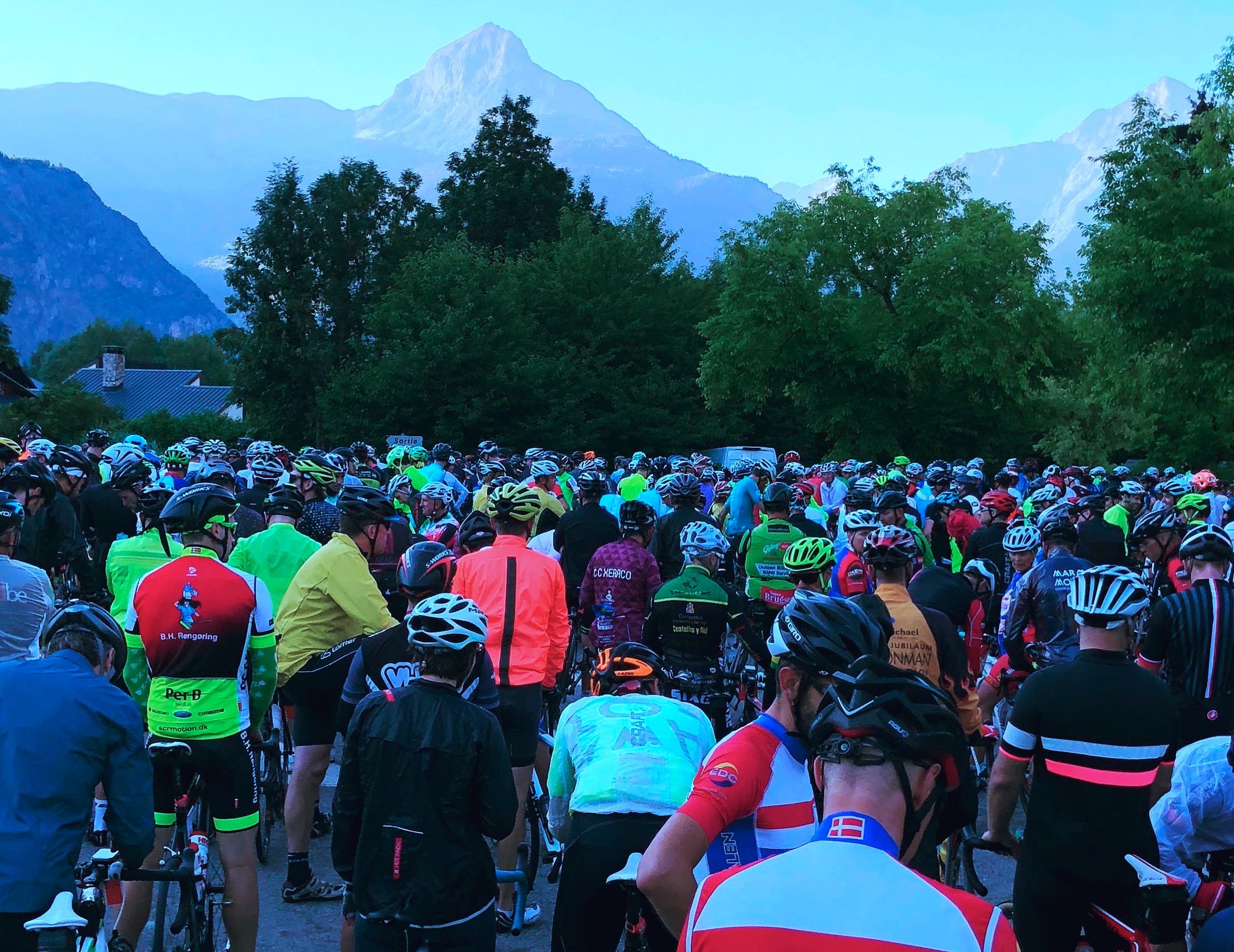 TOP 25 OVER THE BEST DEUX MILLE CLIMBS There are spectacular ones, there are tough ones and there are legendary ones. We have asked notable members to populate their list of best Deux Mille climbs, taking everything into consideration. Without further ado, here is the...