TIME TO LOSE WEIGHT
It almost feels like spring now. Time to get out on the open roads for those who do not mind a bit of cold. This is also where the change from relatively short and intense training sessions can be replaced by longer sessions, which will help on losing weight.
For those of us sensitive to cold, the home trainer might be the preferred partner for another month or so. It does not change the fact that training sessions need to be longer, if weight loss is in scope. Either way, get your intervals incorporated in your rides. Basically, they built your strength, while time in the saddle will help you lose weight.
Follow the progress of our users in the Progress Table here. Also find the updated training programs here.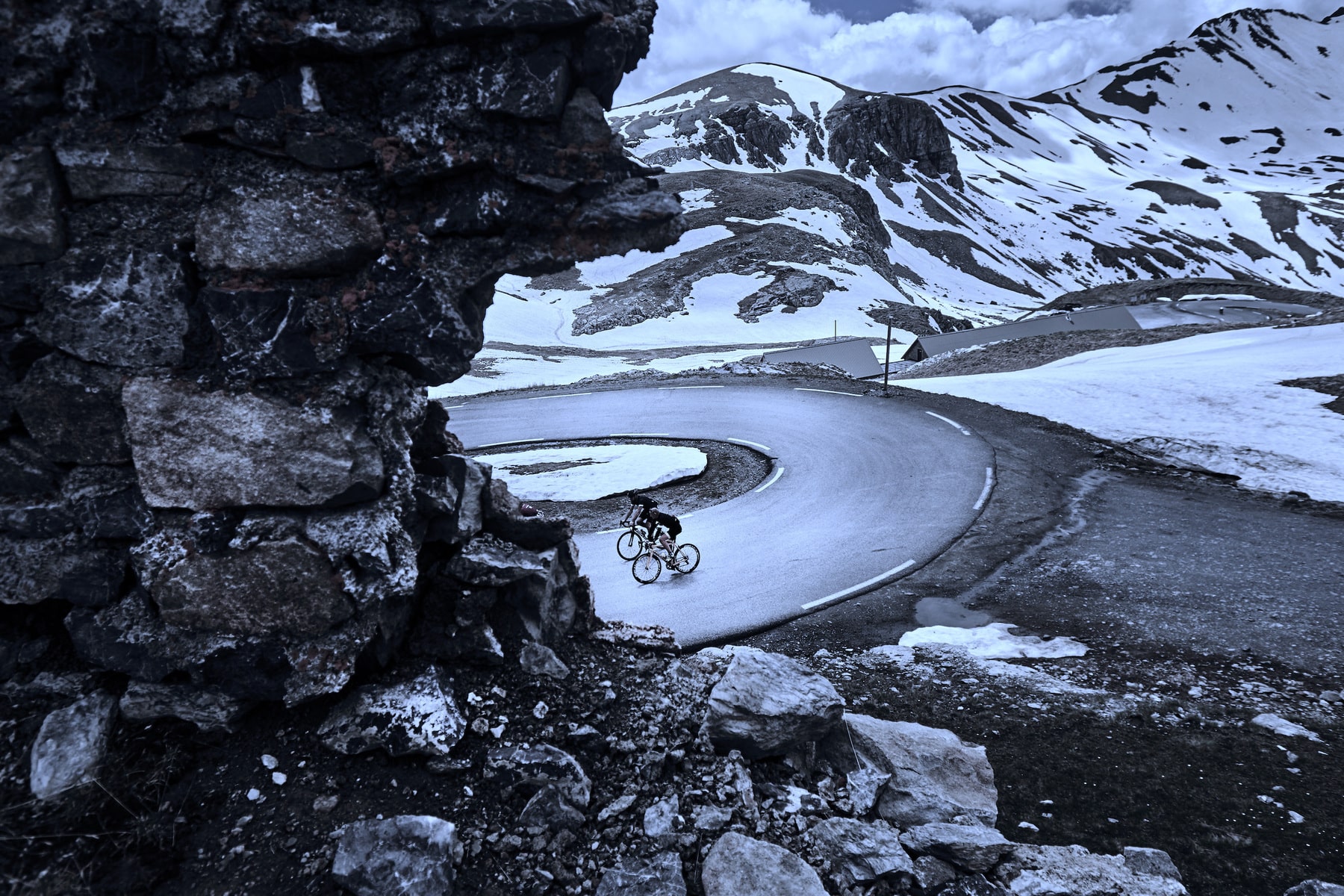 TACKLING THE GIANT
So you made it to the top of Col du Télégraphe!? Good, but the race has not really started yet. There is no food at the top. Get some water, then descent to Valloire and start the Galibier climb. After five to ten minutes you will get to the feeding zone in Les Verneys. 
In general, La Marmotte consists of four main segments:
Part 1: Le-Bourg-d'Oisans to Col du Glandon (40 km)
Part 2: Col du Glandon to Col du Telegraphe (45 km)
Part 3: Col du Telegraphe to Col du Galibier (23 km)
Part 4: Col du Galibier to L'Alpe d'Huez (66 km)
"The race starts at Plan Lanchat"
Télégraphe is somewhat the start of the whole Galibier climb, which adds up 35 kilometers from St Michel de Maurienne to the top. 31 kilometers are uphill. It is 18 kilometers from Valloire to Galibier, and with no more help; no descents, no flats, just up up up.
I have heard people calling this segment a false flat. It makes no sense. It has the same average gradient as Télégraphe. The reason why it can be perceived as "flat" is because it is mostly a long, straight road that goes on forever and offers very little joy. The feed zone is located in Les Verneys, two kilometers from Valloire. The next, and last, benchmark before Plan Lachat are the two switchbacks after five kilometers. From there, it is a five kilometers drag to where the race really starts.
Lessons learned from LM18: It was a mentally tough segment, maybe because I thought it would be easier. I kept looking at the gradients on my Garmin Edge in despair. It sounds bizarre, but I was looking forward to the next, tougher segment, because at least I knew what to expect then. I needed salt badly. A piece of advice is to fill your pockets with salty crackers and other easily digestible things from the feed zone.
"The race starts at Plan Lachat," some say. You will not doubt, when this segment starts. A sharp turn right over a bridge and the climb immediately gets even more intimidating. The first kilometer is great, because it is something different. It has switchbacks, the scenery is jaw-dropping and the view over hundreds of struggling riders below you will keep you going. After that, it is pure pain, where every kilometer mark is a benchmark for progress. The last kilometer before the tunnel consists of quick switchbacks, which is a nice change. From the tunnel to the top, it is a brutally steep kilometer, but at least you know it is the end of the climb.  
Lessons learned from LM18: It is really hard to give any piece of advice here. Keep it going. Do not stop. Get out of the saddle every now and then to stretch the legs. You cannot bluff your way through this segment. 
The Col du Galibier from Valloire climb is available on Bkool for home trainers.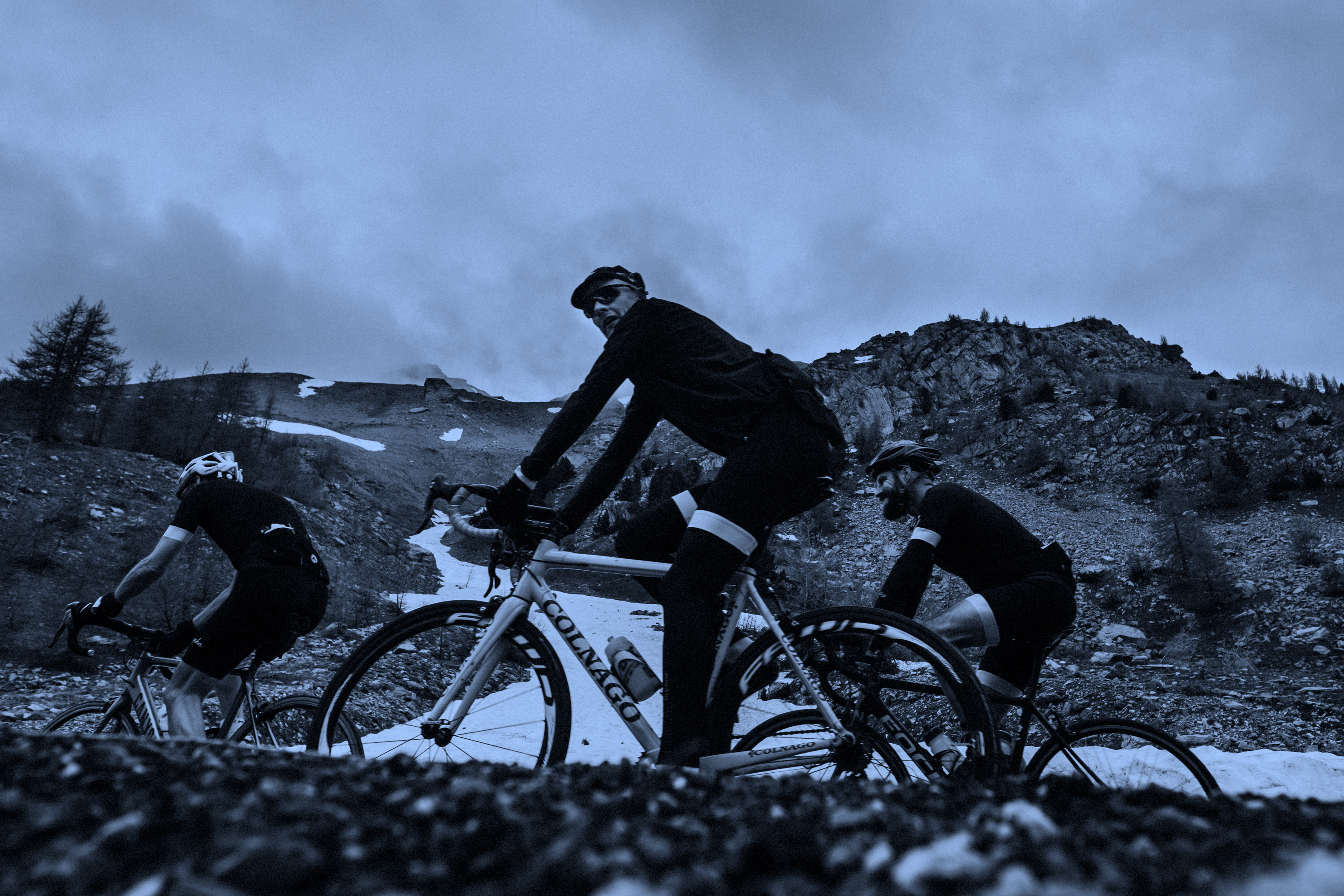 TOP 25 OVER THE BEST DEUX MILLE CLIMBS There are spectacular ones, there are tough ones and there are legendary ones. We have asked notable members to populate their list of best Deux Mille climbs, taking everything into consideration. Without further ado, here is the...