URSEREN CHALLENGE
TICKING OFF 5 DEUX MILLE COLS
OBERALP PASS (2,030)
It feels like a rare thing to get a gentle Deux Mille climb, but from Andermatt this one is not too shabby.
Less than 6% over 11 kilometers. It starts with some quick hairpins out of Andermatt, before a more monotonous stretch up to the Oberalpsee.
Since you are in the area, make Lai da Curnera your next climb. See below.
Climb details: https://www.deuxmille.cc/cols/oberalp/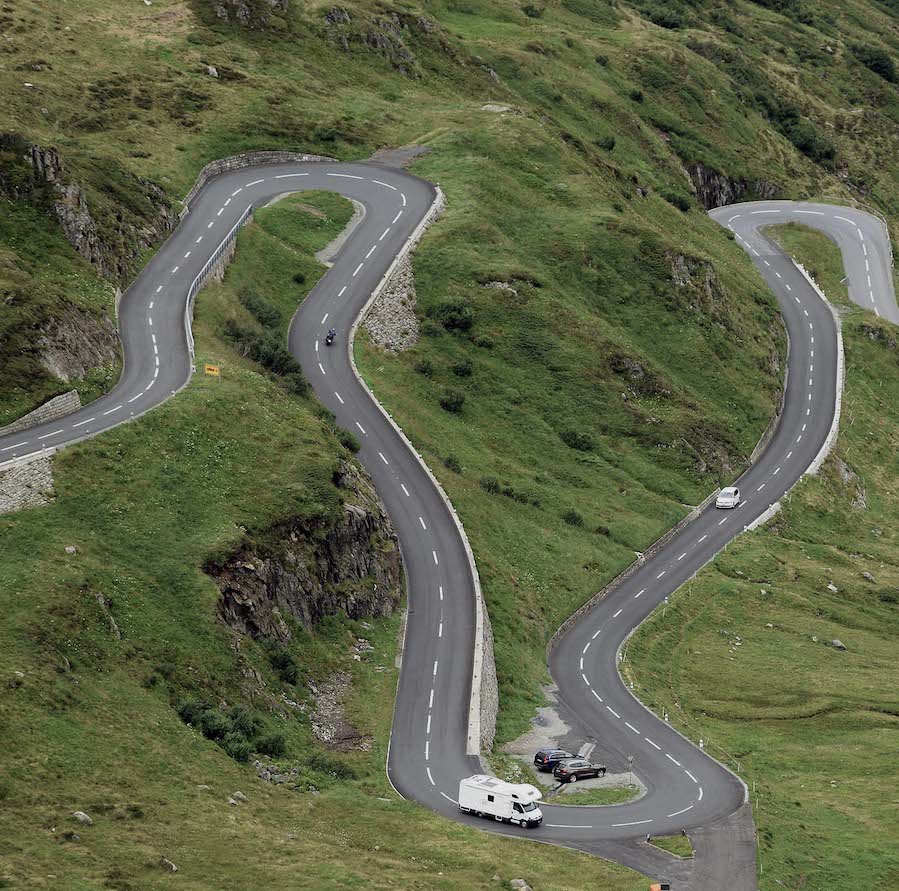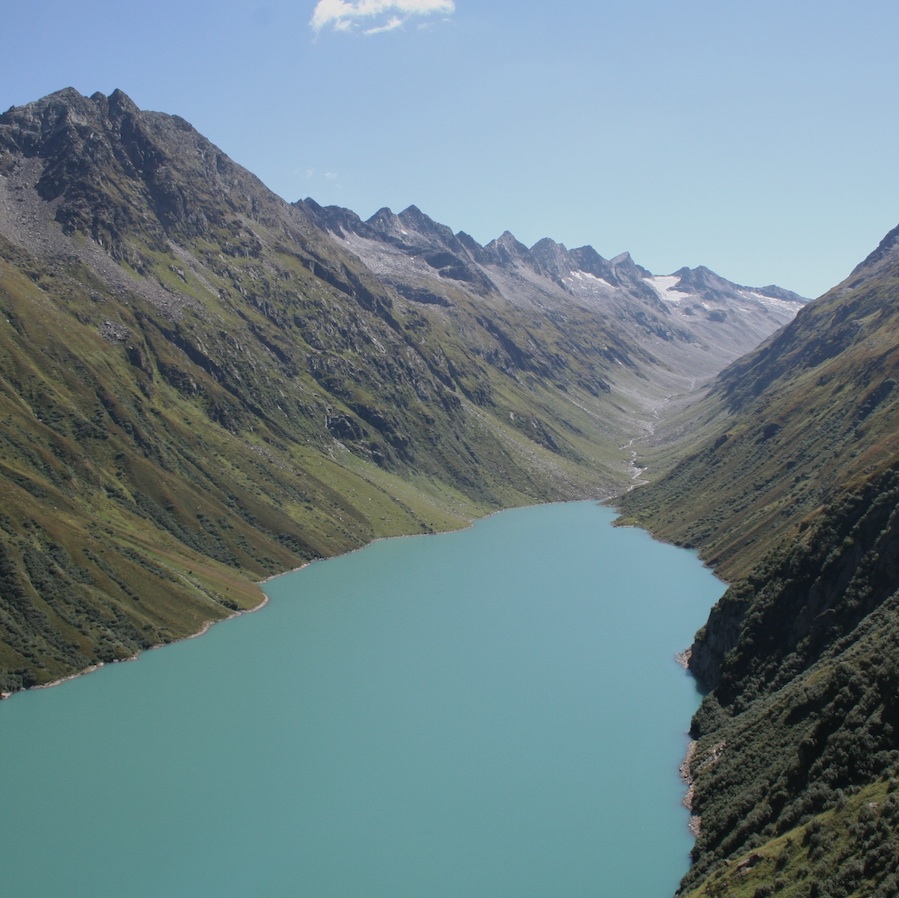 LAI DA CURNERA (2,039)
So you did the Oberalp Pass. Descend down to around 1,800 meters and make a turn away from the main road to climb up to the beautiful Lai da Curnera.
It is a very short climb, so an easy tick in the box. It should not take more than 15 minutes from the bottom of the climb (road 19.)
Climb details: https://www.deuxmille.cc/cols/lai-da-curnera/
ST GOTTHARD PASS (2,091)
From the small cycling Mecca of Andermatt, there is access to some of the best climbs in the area. One of the top climbs in Europe, in general, is the Saint Gotthard Pass. 
From the other side (Airolo), this climb is one of a kind; a Deux Mille climb with cobblestones most of the way. Not only does it make it unique and dangerous (downhill), it also makes it incredibly beautiful and challenging.
At the top you will find an old hospice. The climb was voted as one of the top 25 Deux Mille cols in 2020.
Climb details: https://www.deuxmille.cc/cols/saint-gotthard-pass/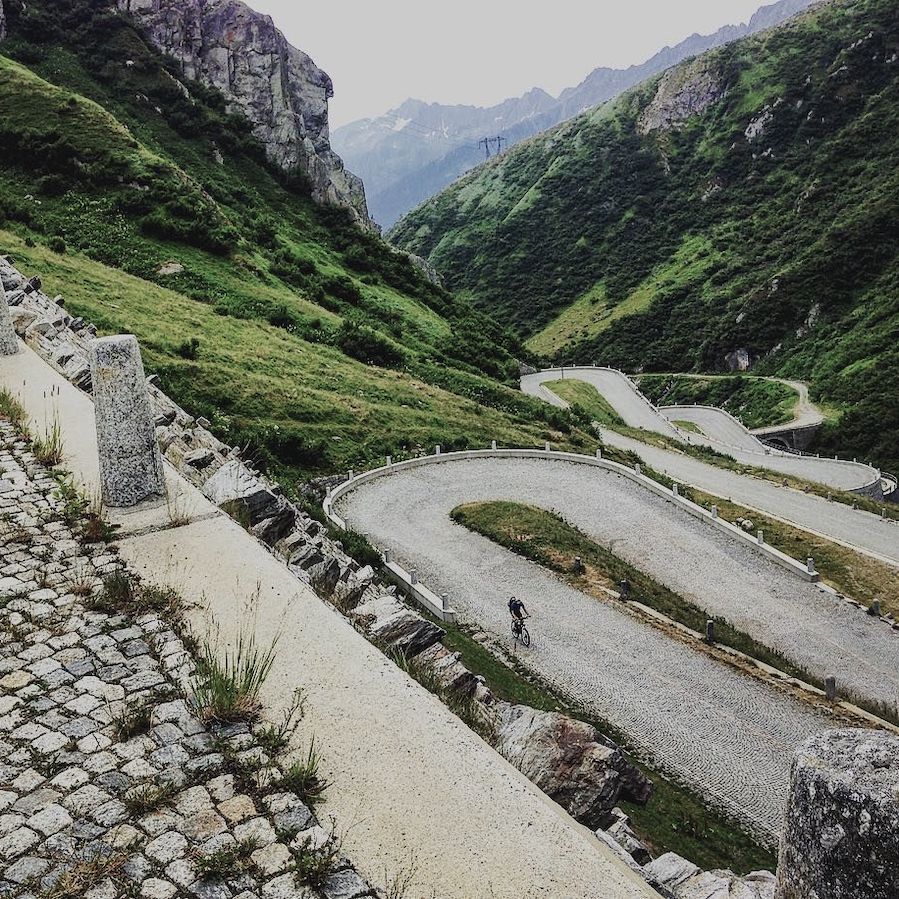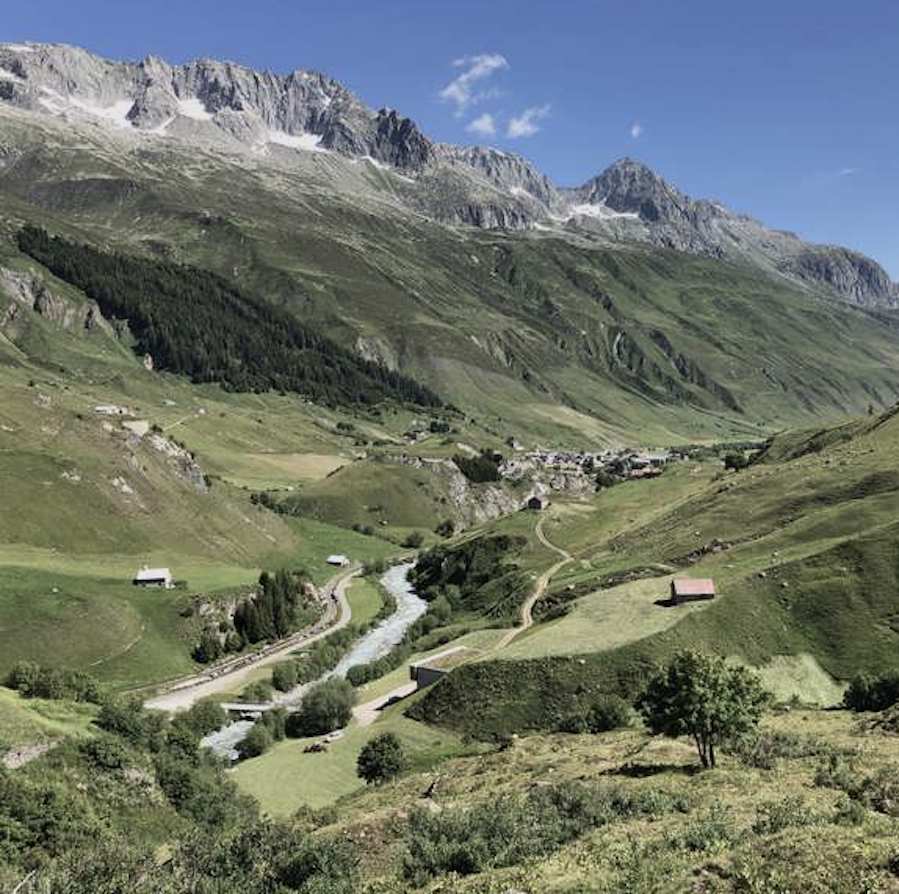 OBERSTAFEL (2,039)
Switzerland has some short, unknown climbs, which seem to have the denominator of being very steep. Steinigboda and Oberstafel are in that sense two of a kind.
It is less than 5 kilometers from the town of Realp in the valley, but it is a 10% climb in average.
Climb details: https://www.deuxmille.cc/cols/oberstafel/
FURKA PASS (2,436)
Antoher Swiss top above 2,400 meters concludes (or starts) the Useren challenge.
From Realp, it is a 12 kilometer climb with a solid, but not insane, average gradient of 7.6% .
Furka became famous in 1964 when Sean Connery chased over the Furka in his Aston Martin DB5 as James Bond.
The pass is considered one of the most impressive Alpine crossings in Switzerland
Climb details: https://www.deuxmille.cc/cols/furka-passhohe/