ROMANCHE-GUISANE CHALLENGE
TICKING OFF 7 DEUX MILLE COLS
COL DE LA CROIX-DE-FER (2,067)
This is where it all started with Deux Mille. Deux mille soixante-sept. From Lac du Verney / Allemond it is a 21 kilometer climb with two descends along the way. The climb is well known from the La Marmotte Grandfondo, which leads you over Col du Glandon, which sits at the shoulder of Col de la Croix de Fer.
Like most climbs in the area, this one is long and steep. There is a good chance to meet marmottes near the top. That will be one of the most welcoming creatures you will meet. At least it does not appear as hostile as the café owner at the top. 
Climb details: https://www.deuxmille.cc/cols/col-de-la-croix-de-fer/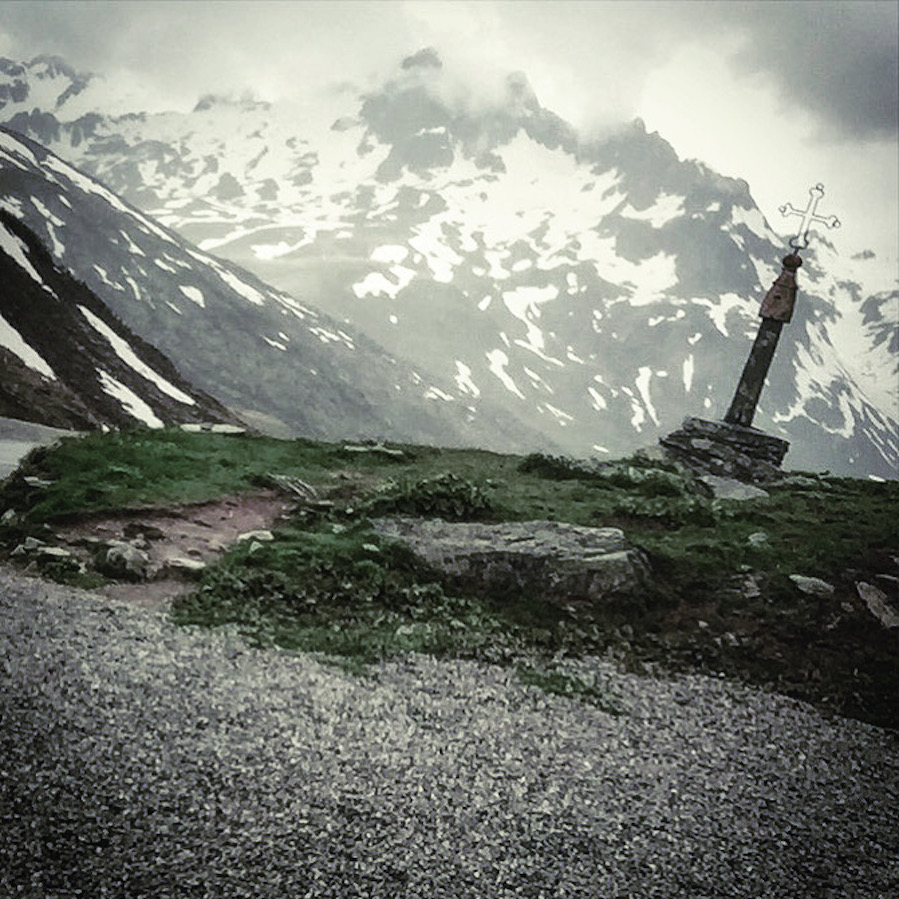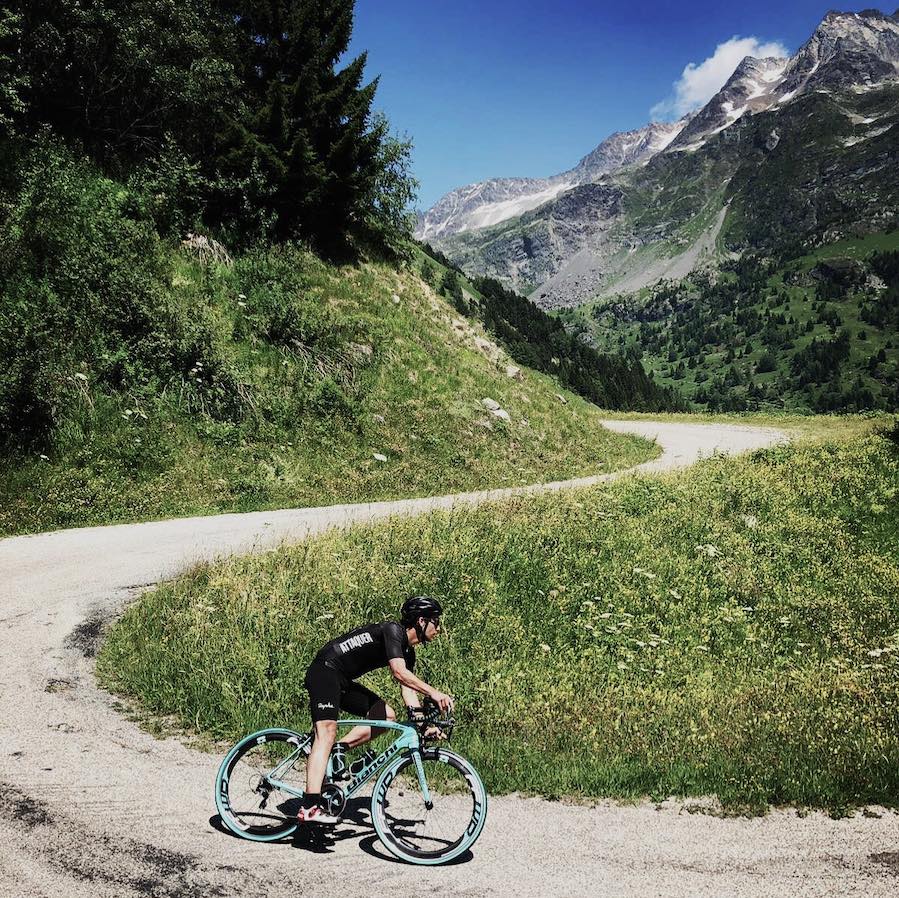 COL DU SABOT (2,130)
The hipster climb in the area. The no-longer hidden gem from Lac du Verney up to Vaujany and further up to the dead end.
Hipster or not, this is special in many ways. First of all, it is extremely hard. The average gradient is 9% over 14 kilometers. The road is in dodgy shape. The solitude is seldom experienced. And of course you get the magnificent views.
Climb details: https://www.deuxmille.cc/cols/col-du-sabot/
LAC BESSON (2,080)
Lac Besson is the extension of the world famous Alpe d'Huez with its 21 bends. Since Alpe d'Huez is not a Deux Mille col in itself, luckily you can continue up to Col du Poultran and further up to Lac Besson, where you finally get the Deux Mille tick in the box.
The good news is that everything after reaching the finish line at Alpe d'Huez is easier and only about 4-5 kilometers. The bad news is the 21 bends to get to that point.
Climb details: https://www.deuxmille.cc/cols/lac-besson/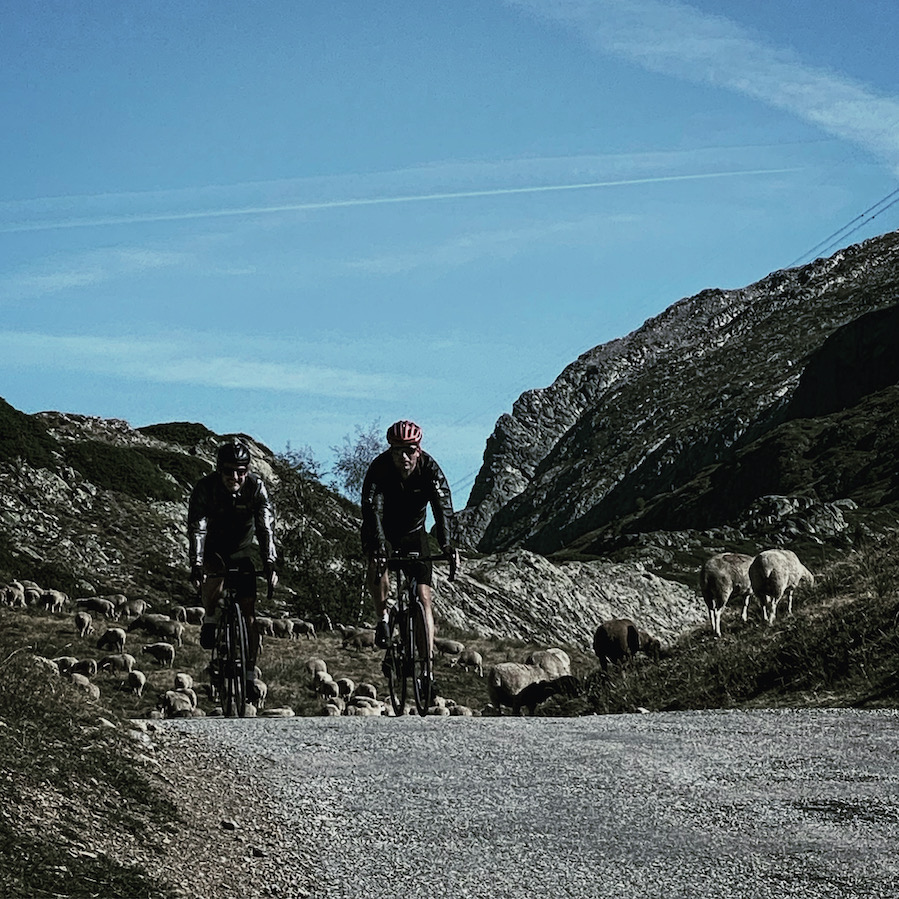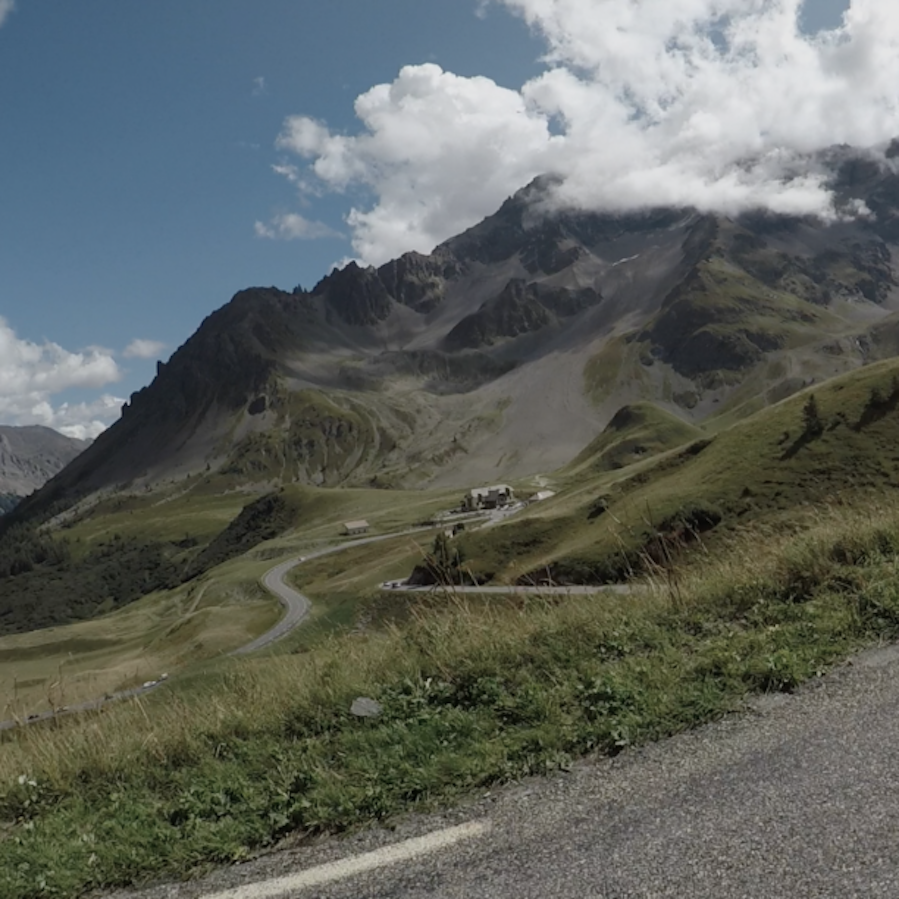 COL DU LAUTARET (2,058)
This is a really easy climb, whether you do it from La Grave or Le Monetier Le Bains (Briancon.) It is highly recommended to do it from La Grave, as this way up is much more inspirational. Beware in the tunnels at the beginning of the climb.
Either way, we cannot hide the fact that this a big road connecting Grenoble and Briancon, and is a short cut to the Maurienne valley (over Col du Galibier.) It is an easy tick in the box.
Climb details: https://www.deuxmille.cc/cols/col-du-lautaret/
COL DU GALIBIER (2,642)
The most famous Deux Mille climb? At least the most climbed Deux Mille col.
From Col du Lautaret, this climb is fairly easy, especially compared to the alternative from the opposite site. You are not really a col collector, if you have not done this one.
Amazing views along the way, it gets tougher towards end, especially the last kilometer. 
Climb details: https://www.deuxmille.cc/cols/col-du-galibier/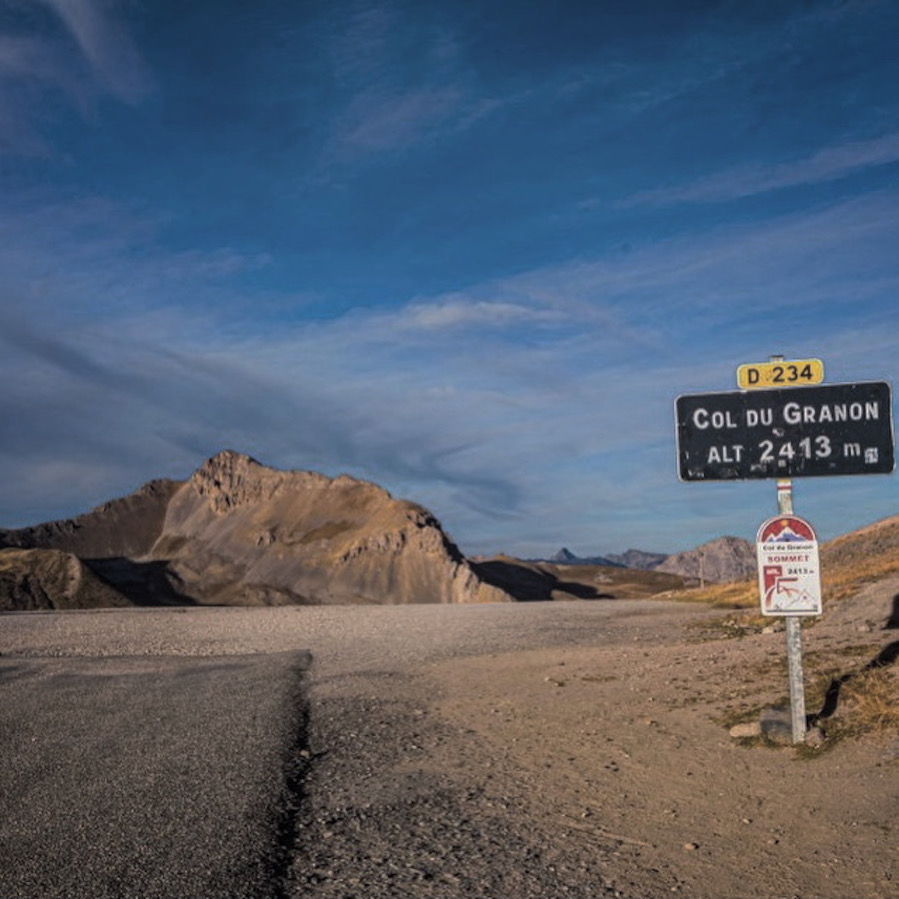 COL DU GRANON (2,413)
Col du Granon is a tough challenge. Numbers are pretty much equivalent to the famous Alpe d'Huez, but the in higher altitude and tad harder. Nice, eh?
It is the less famous Deux Mille climb tucked in between legends like Col du Galibier and Col d'Izoard. It starts in Saint-Chaffrey, a small town between Serre-Chevalier and Briancon.
Climb details: https://www.deuxmille.cc/cols/col-du-granon/
COL D'IZOARD (2,361)
The D1091 challenge from west to east ends with this epic climb. It really should be on anyone's bucket list. From Briancon, it is a fairly easy climb up until the last five kilometers. 
The scenery at the top is almost second to none. Controversial stuff, but we rate this climb higher than the notorious Col du Galibier. 
Climb details: https://www.deuxmille.cc/cols/col-dizoard/