MAURIENNE CHALLENGE
TICKING OFF 6 DEUX MILLE COLS
COL DE LA MADELEINE (2,000)
Starting your Maurienne Challenge from west to east, Col de la Madeleine is the first giant you will face. And what a giant. This is a tough one.
From La Chambre, it is almost 18 kilometers with about an 8% average gradient. For most mortals, this is easily a 90-120 minutes of climbing.
In reality, Col de la Madeleine is "only" 1,993 meters high, but they have massively branded it as 2,000 meters for some years, so we gave in.
Climb details: https://www.deuxmille.cc/cols/col-de-la-madeleine/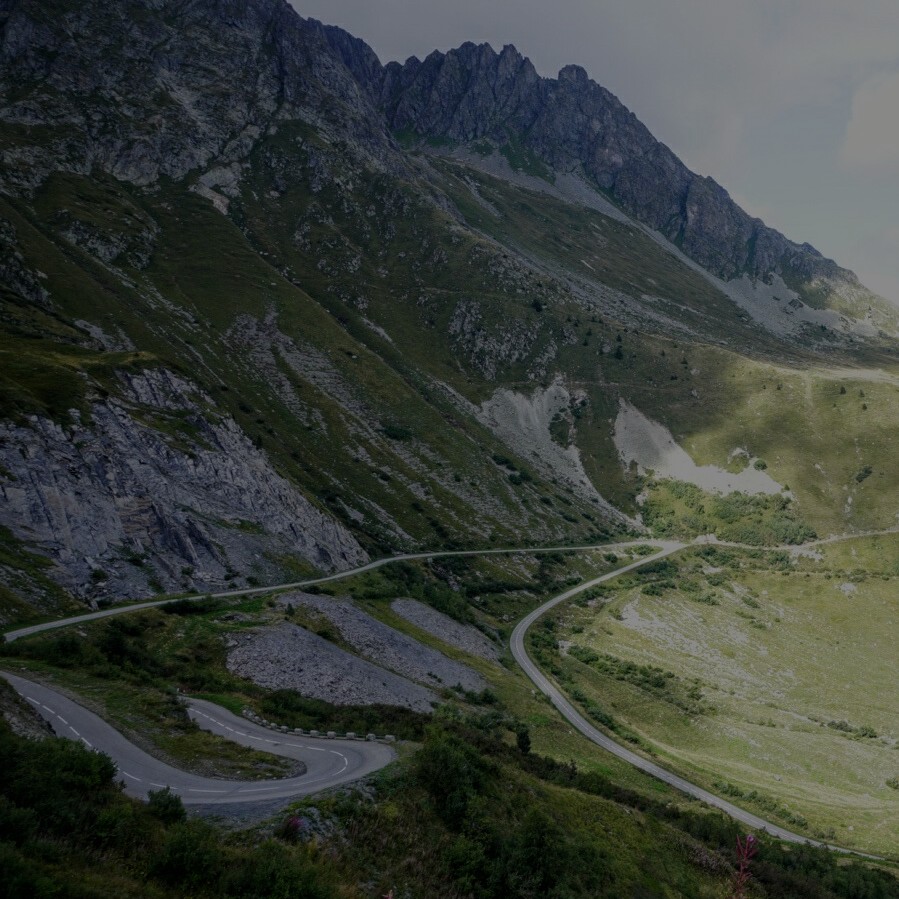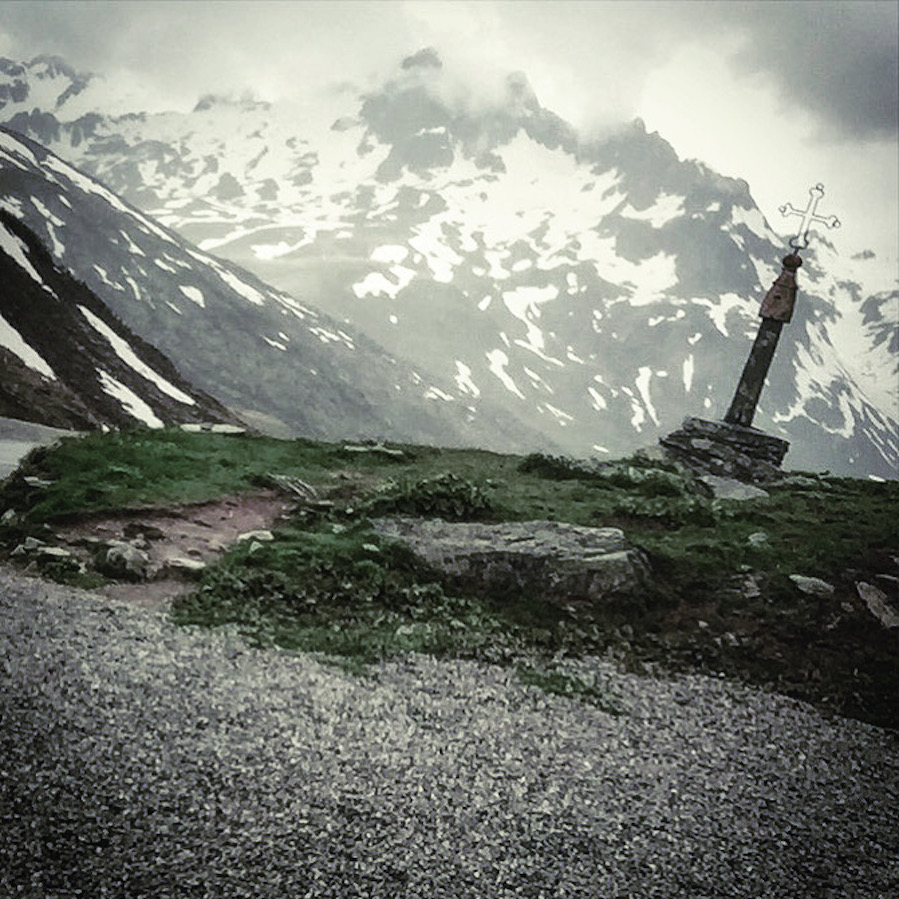 COL DE LA CROIX-DE-FER (2,067)
This is where it all started with Deux Mille. Deux mille soixante-sept. There are a couple of ways up from the Maurienne valley, most notably via Col du Mollard, starting at Villargondran. Eventually all roads meet at Saint-Jean-d'Arves.
Like most climbs in the area, this one is long and steep. There is a good chance to meet marmottes near the top. That will be one of the most welcoming creatures you will meet. At least it does not appear as hostile as the café owner at the top. 
Climb details: https://www.deuxmille.cc/cols/col-de-la-croix-de-fer/
COL DU GALIBIER (2,642)
The most famous Deux Mille climb? At least the most climbed Deux Mille col. From Maurienne, this one is a killer, but one everyone should do at some point. From Saint-Jean-de-Maurienne, it is a 36 kilometer climb, which starts with Col de Telegraphe (12 kilometers.)
If you want to do a shorter version, start in Valloire (after Col de Telegraphe.) From Valloire, it is 18 kilometers at 7 %, but it is at the notorious bridge by Plan Lachat the fun begins. The last 8 kilometers are terribly steep, but the scenery is second to none. 
Climb details: https://www.deuxmille.cc/cols/col-du-galibier/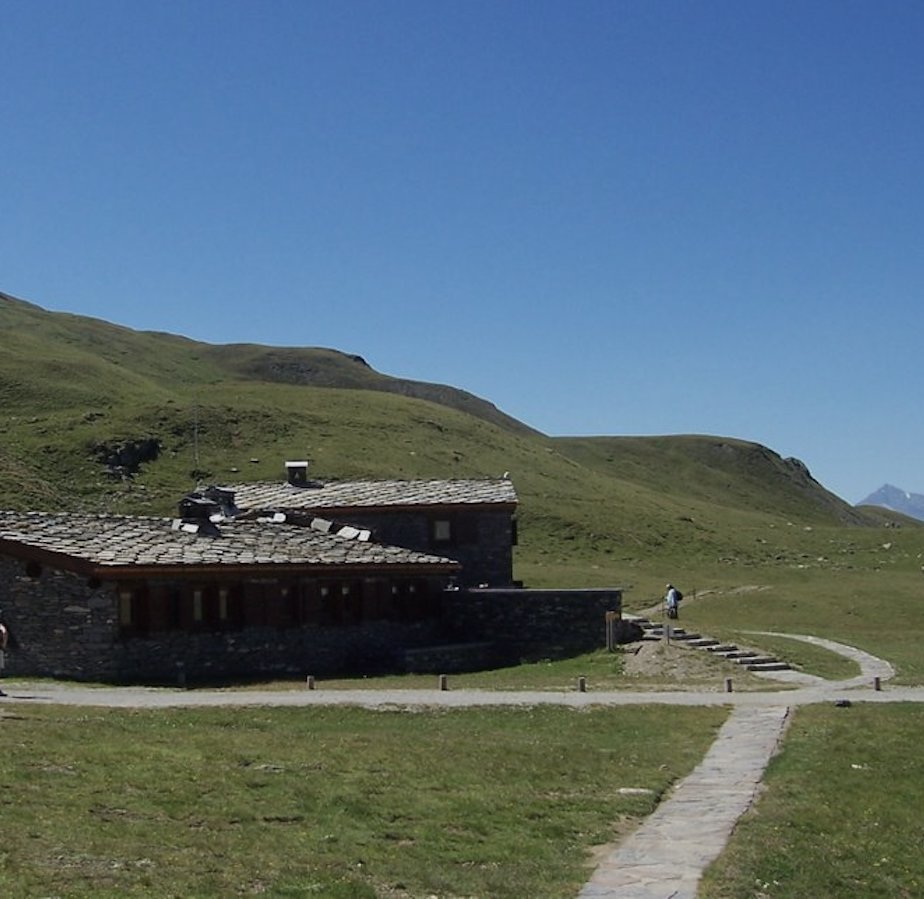 PLAN DU LAC (2,293)
From Termignon you will find a seldom conquered beauty in Plan du Lac. You will find no mercy here either. Gradients are almost 8% in average over the more than 12 kilometers.
Solitude is the keyword here. In front of you will see the mountain tops from the famous ski resorts on the other side (Tarentaise): Courchevel, La Plagne, Les Arcs, Tignes and Val d'Isere.
Climb details: https://www.deuxmille.cc/cols/plan-du-lac/
COL DU MONT-CENIS (2,083)
Doing the Maurienne challenge from west to east, Col du Mont-Cenis is the next col to conquer. Compared to the other ones, this one is relatively easy.
From Lanslebourg-Mont-Cenis it is less than 10 kilometers. It is still fairly steep overall, but nothing compared to what else the area has to offer of painful experiences. 
Climb details: https://www.deuxmille.cc/cols/col-du-mont-cenis/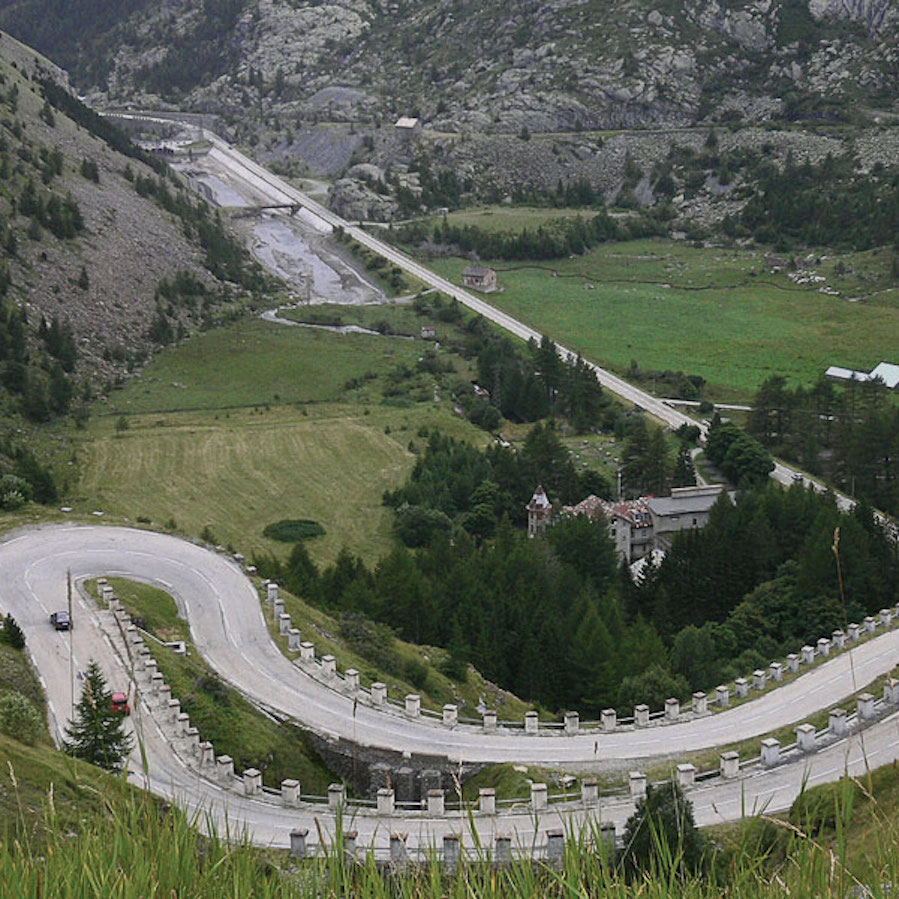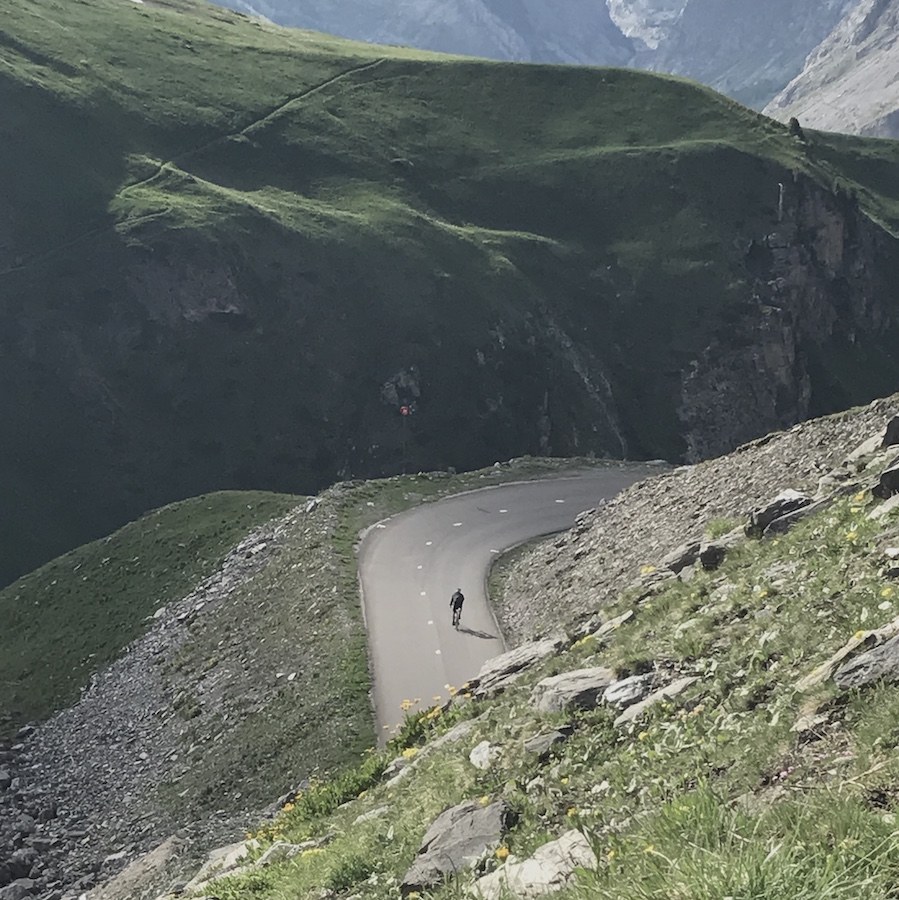 COL DE L'ISERAN (2,770)
What a way to end your Maurienne challenge; at the top of the highest paved pass in Europe. Col de l'Iseran was voted the second best Deux Mille climb amongst all in 2019, only behind Passo dello Stelvio. To be honest, we love this climb too.
Unless you are out to prove a point, and want to do it from the valley, starting in Lanslebourg-Mont-Cenis, making it a 35 kilometer climb, then another option is to cut it short from Bonneval-sur-Arc.
Climb details: https://www.deuxmille.cc/cols/col-de-liseran/