GUILLESTRE CHALLENGE
TICKING OFF 5 DEUX MILLE COLS
COL D'IZOARD (2,361)
The Guillestre challenge from west to east starts with this epic climb. It really should be on anyone's bucket list. From Arvieux, it is a spectacular, short climb.  
This approach passes Casse déserte just below the summit, an area of jagged rock and barren, lunar-like, landscape and a famous backdrop to many Tour de France ascents to summit finishes.
The scenery at the top is almost second to none. Controversial stuff, but we rate this climb higher than the notorious Col du Galibier. 
Climb details: https://www.deuxmille.cc/cols/col-dizoard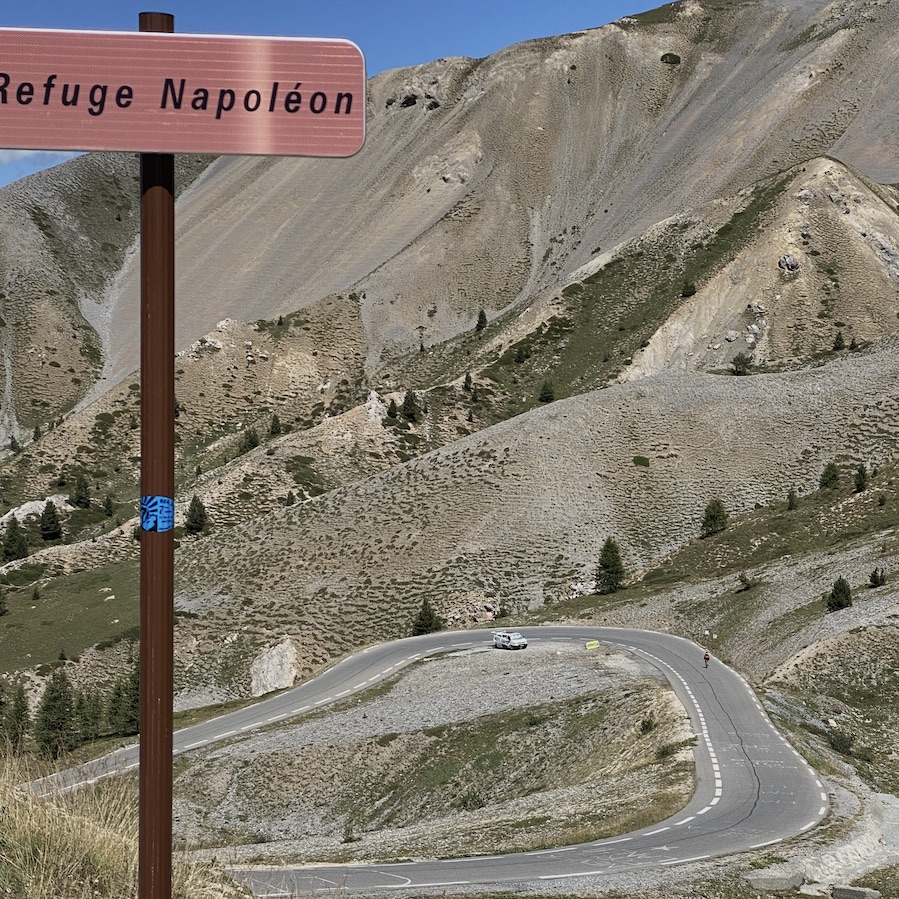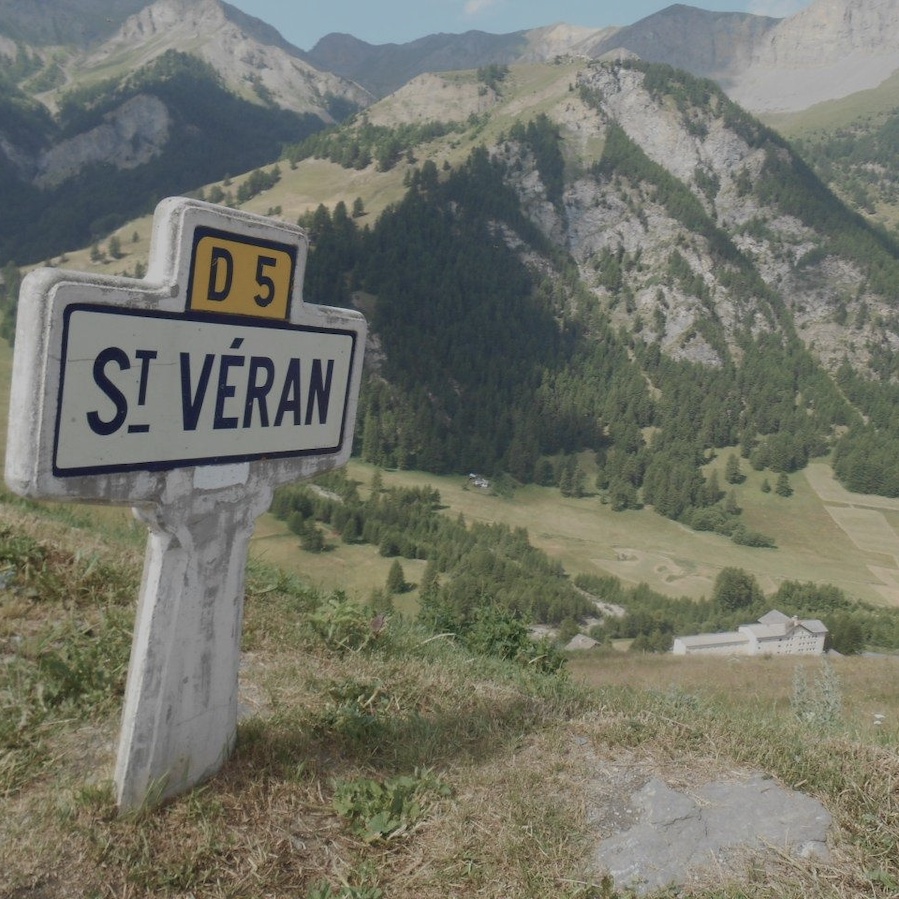 MONTÉE DE SAINT VERAN (2,010)
Starting from Ville-Vielle, this climb is probably not your logical target. That would the giant, Col Agnel. Both climbs start here, but at Molines-en-Queyras you can turn right and tick off this relatively unknown Deux Mille top.
Since you are there, go back down to Molines-en-Queyras and continue up the main road to Col Agnel. 
Climb details: https://www.deuxmille.cc/cols/montee-de-saint-veran/
COL AGNEL (2,744)
The third highest paved pass in Europe (after Col de l'Iseran and Passo Stelvio) is Col Agnel. The pass connects France and Italy at 2,744 meters.
From Château-Queyras, the climb is 20.5 km long at an average gradient of 6.6%. Unlike Iseran and Stelvio, Agnel is less busy, and gives you much more of a solitude feeling, while climbing. The scenery is, obviously, worth it all.
Climb details: https://www.deuxmille.cc/cols/col-agnel/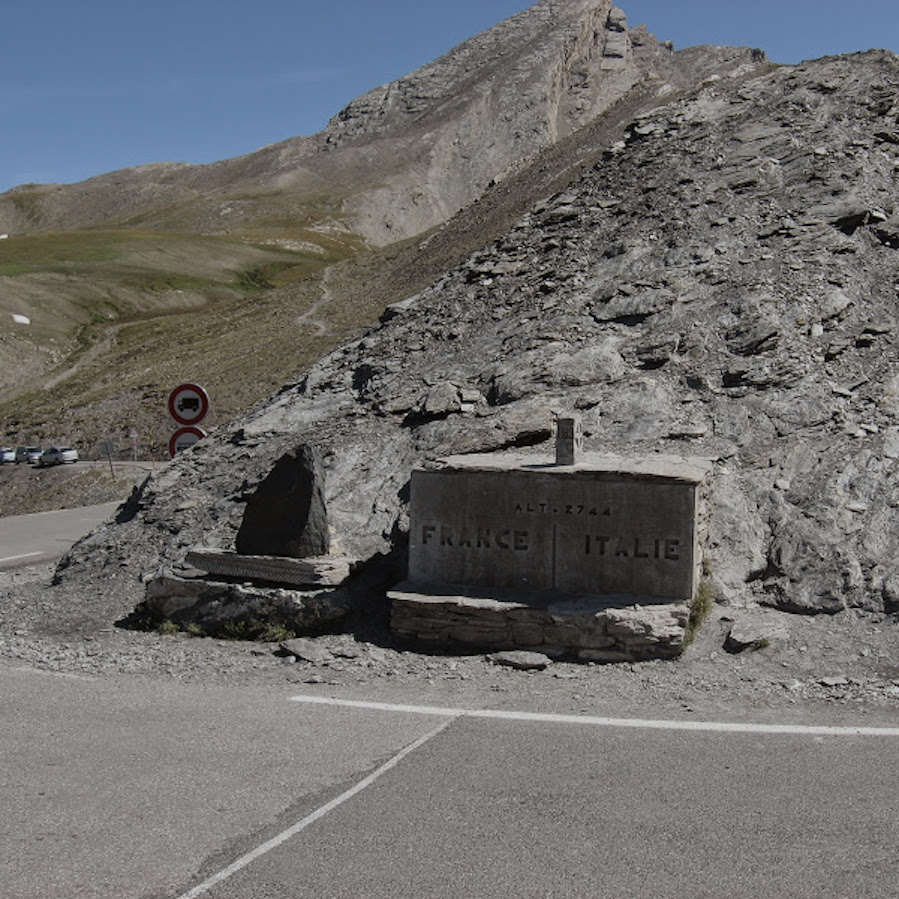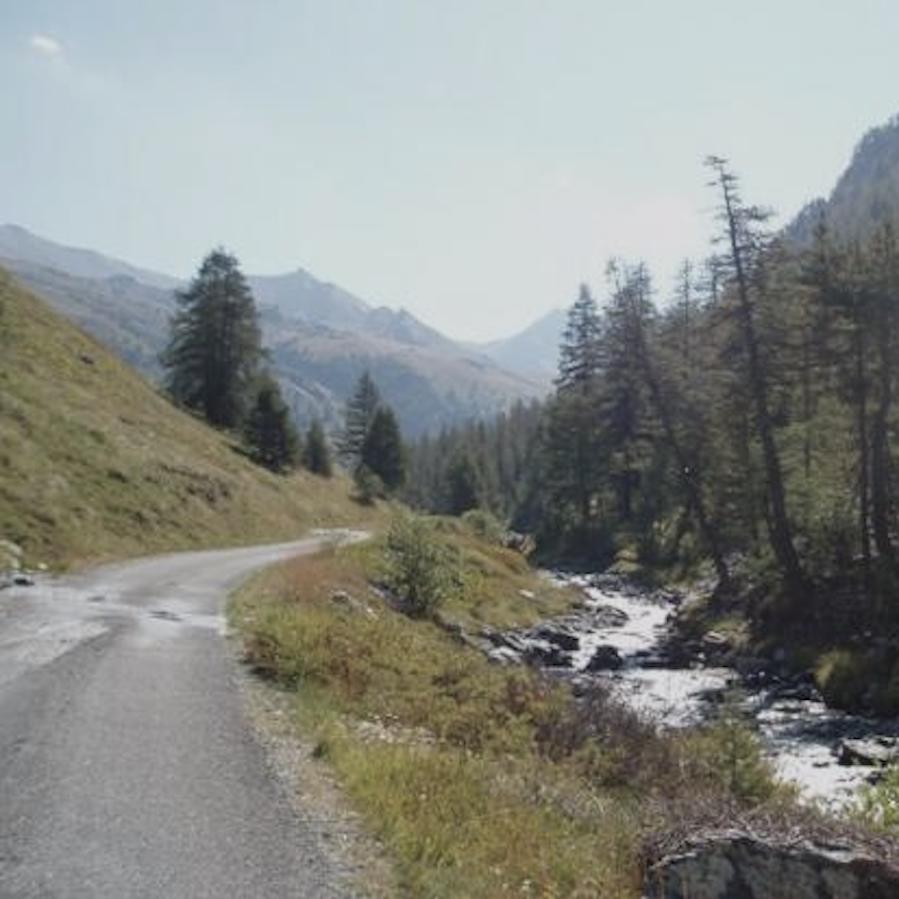 VALLÉE DU CRISTILLAN (2,009)
Not every Deux Mille col is conquered day in and day day out by col collectors. This climb has less than 150 attempts recorded on Strava.
From Ceillac, just outside of Guillestre, it is a 6 kilometer climb with less than 6% average gradient. 
Climb details: https://www.deuxmille.cc/cols/vallee-du-cristillan-de-ceillac/
COL DU VARS (2,111)
A popular Tour de France climb, which connects the Guillestre canton with the Ubaye valley. From Guillestre, it is another long climb of about 20 kilometers.  
This climb is also inevitable in the Haute Route challenge, but personally not the most interesting climb in the area, which is of course unfair, since Col du Vars is surrounded by epic climbs. 
Col du Vars concludes or starts your Guillestre challenge. 
Climb details: https://www.deuxmille.cc/cols/col-du-vars/