BEDRETTO CHALLENGE
TICKING OFF 3 DEUX MILLE COLS
ST GOTTHARD PASS (2,091)
The Bedretto valley runs from Airolo to the Nufenen Pass. Starting this challenge from Airolo will make Saint Gotthard Pass the first climb. 
This climb is one of a kind; a Deux Mille climb with cobblestones most of the way. Not only does it make it unique and dangerous (downhill), it also makes it incredibly beautiful and challenging.
At the top you will find an old hospice. The climb was voted as one of the top 25 Deux Mille cols in 2020.
Climb details: https://www.deuxmille.cc/cols/saint-gotthard-pass/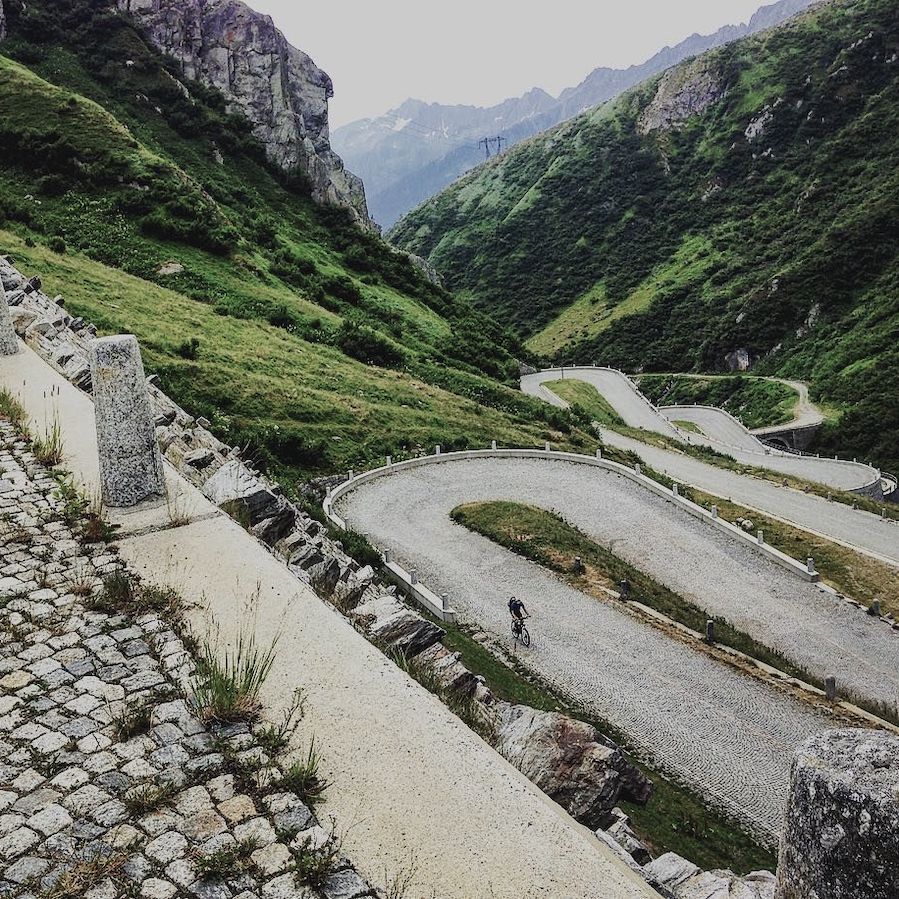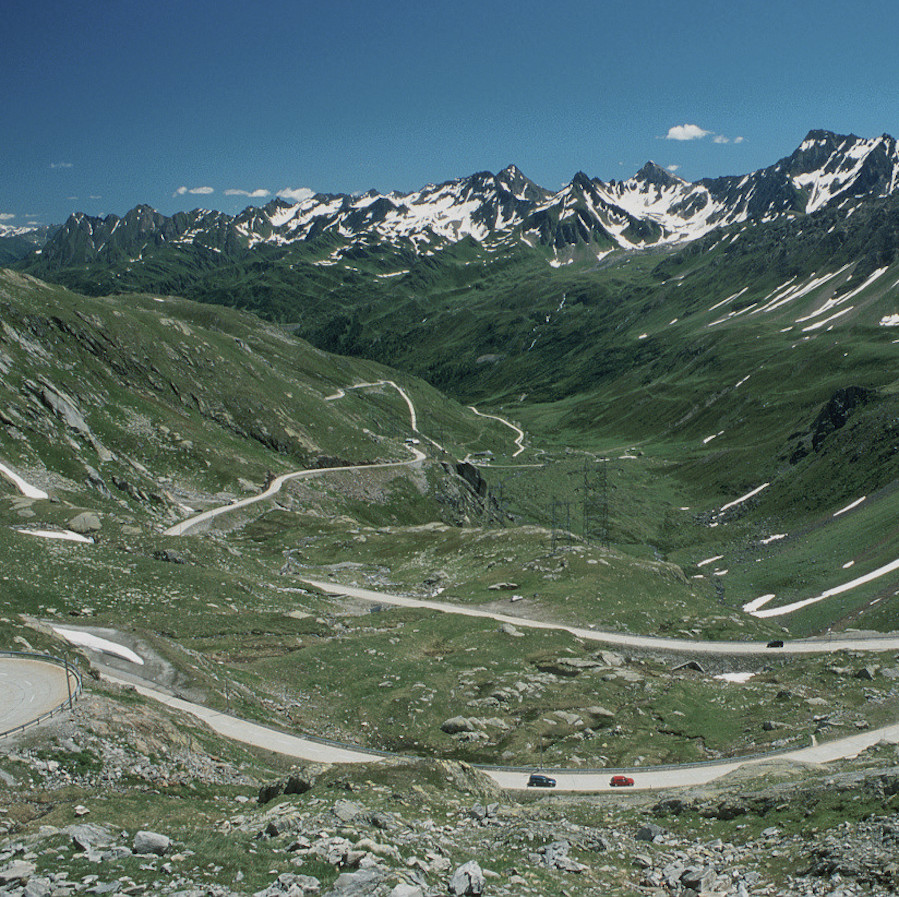 NUFENEN PASS (2,473)
This monster is the second highest Deux Mille col in Switzerland. From Bedretto, the climb is roughly 13 kilometers long with an average gradient just below 8 %, which surprisingly makes it the easier way up, compared to the western approach from Ullrichen.
Since you are there, combine this one with Griessee. See below. 
Climb details: Nufenen Pass (2,473)
GRIESSEE (2,454) 
From the top of Nufenen Pass, Griessee is 3.5 kilometers away and is mostly downhill. You might as well tick it off, right.
To get the easy tick in the box, you must first make your way to Nufenen Pass, which is another level of toughness.
Climb details: https://www.deuxmille.cc/cols/griessee/