ALPES-MARITIMES CHALLENGE
TICKING OFF 4 DEUX MILLE COLS
CIRCUIT DE L'AUTHION (2,016)
Not far away from the Mediterranean Sea and the glamour of Nice and Monaco, you will find a string of Deux Mille cols.  
The famous switchbacks of Col de Turini can be enjoyed from the western side of the col and will lead to you to about 1,600 meters above sea level. Most people stop here, but a short, steep climb above Col de Turini to the Circuit de l'Authion loop will give you a Deux Mille tick in the box.
Climb details: https://www.deuxmille.cc/cols/circuit-de-lauthion-col-de-turini/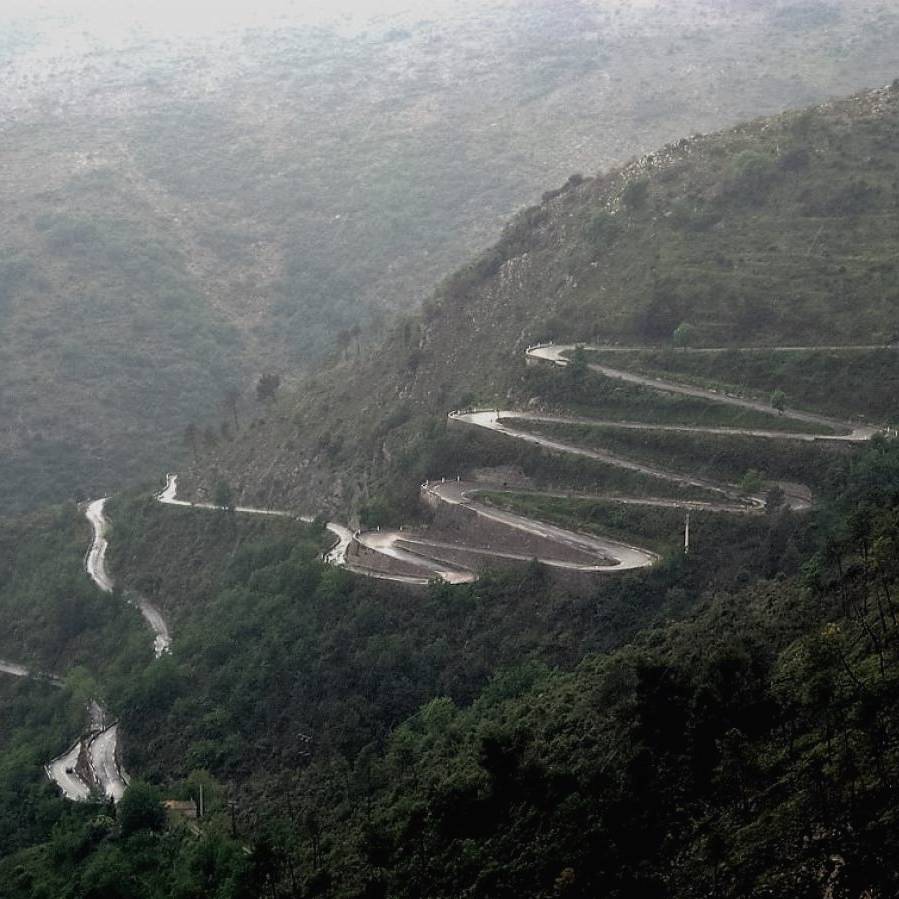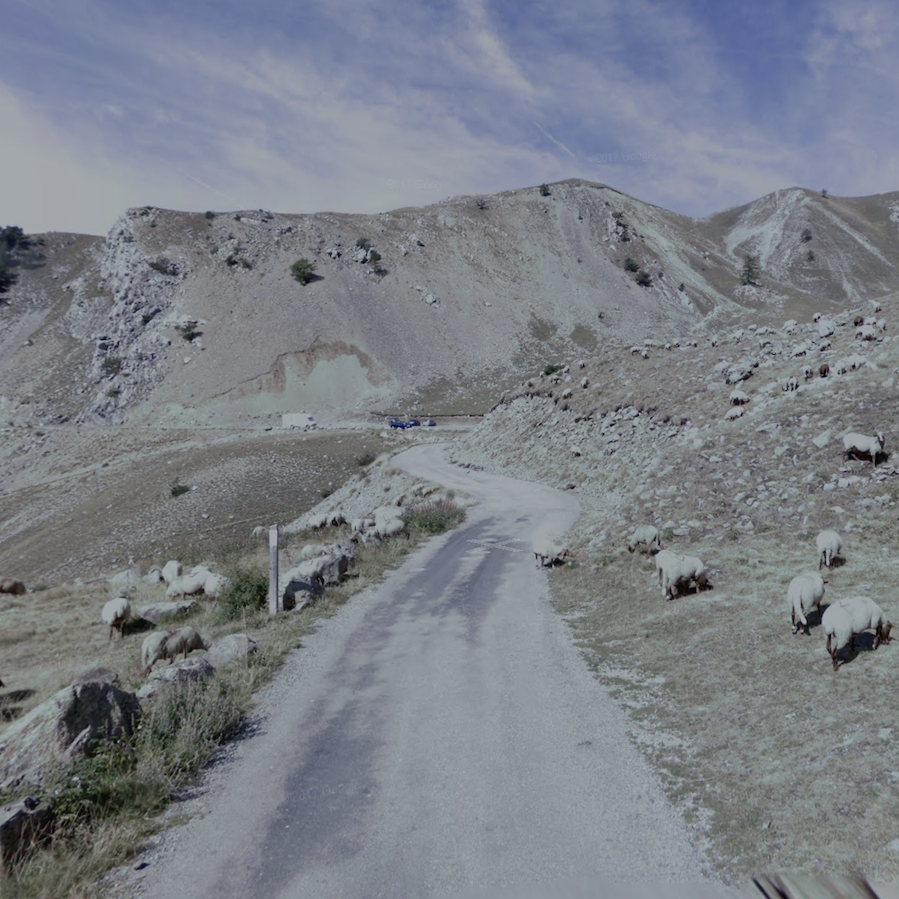 PARKING DES MILLEFONDS (2,040)
Approaching this col from east or west, the roads will eventually get you to Saint-Dalmas. From there, it is about 800 vertical meters to the top on a dodgy road.
This climb is not a legend in any way, and is mostly used by campers. 
Climb details: https://www.deuxmille.cc/cols/parking-des-millefonds/
COL DE LA LOMBARDE (2,350)
Now we speak. A giant from M2205, the main road connecting Nice with the southern Alps. From Isola, this is more than 1,400 vertical meters, leading you up and beyond the famous ski resort of Isola 2000.
Luckily, it is only about 20 kilometers of climbing, which obviously means it is a rather hard climb.
Climb details: https://www.deuxmille.cc/cols/col-de-la-lombarde/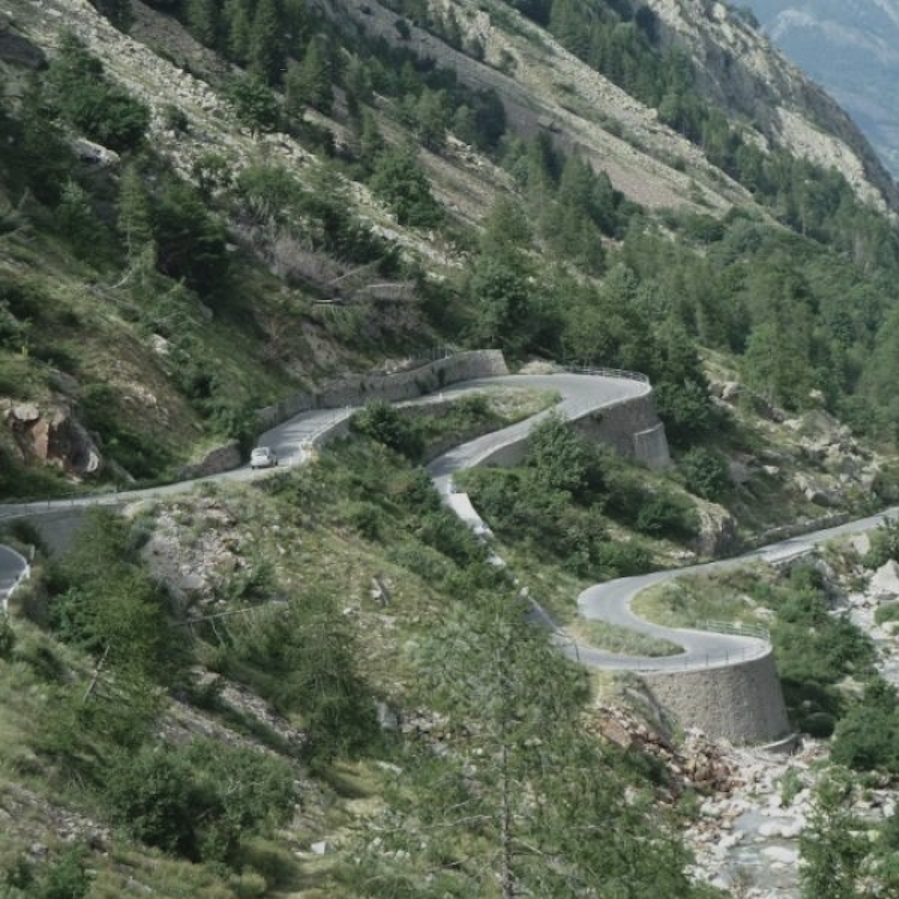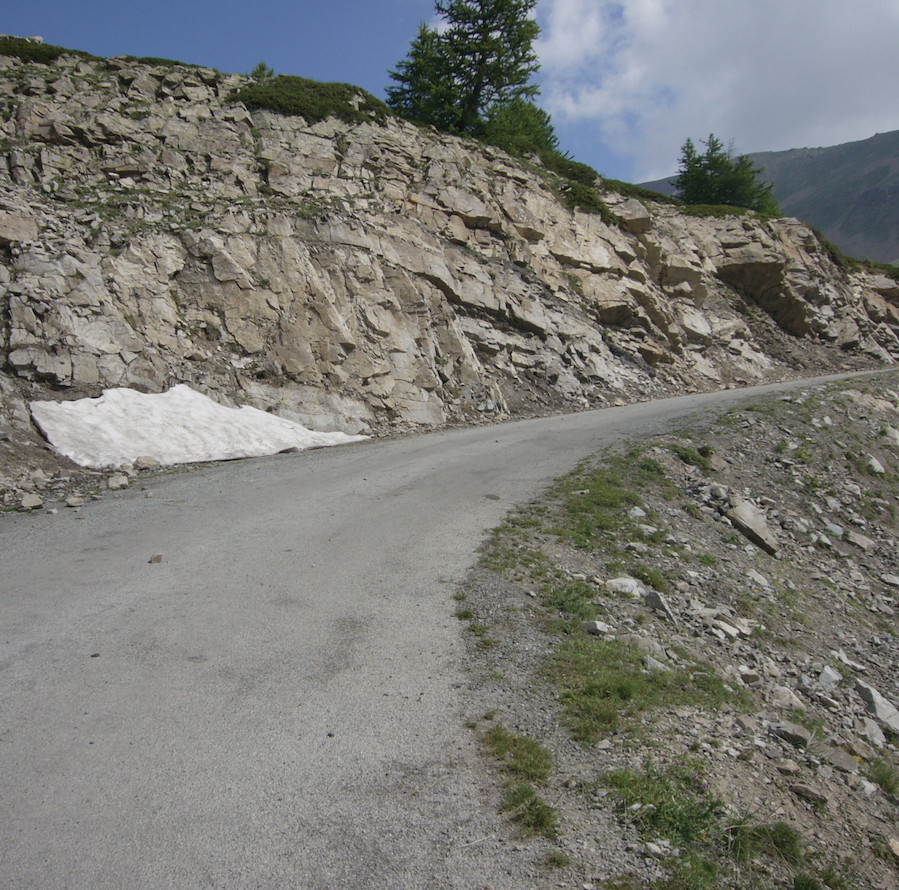 COL DE LA MOUTIERE (2,402)
Where does a climb actually start? Since everything from Col de la Bonette and Col de la Moutiere is downhill down to Nice, Nice could be the answer. We have picked a segment starting from Saint-Dalmas-le-Selvage.
The top of Col de la Moutiere is only about 500 metres away from the top of Cime de la Bonette, but in cycling (or driving) distance about 35 kilometers apart. Since Col de la Moutiere is a bit away from other climbs, it tends to be ignored. 
Climb details: https://www.deuxmille.cc/cols/col-de-la-moutiere/